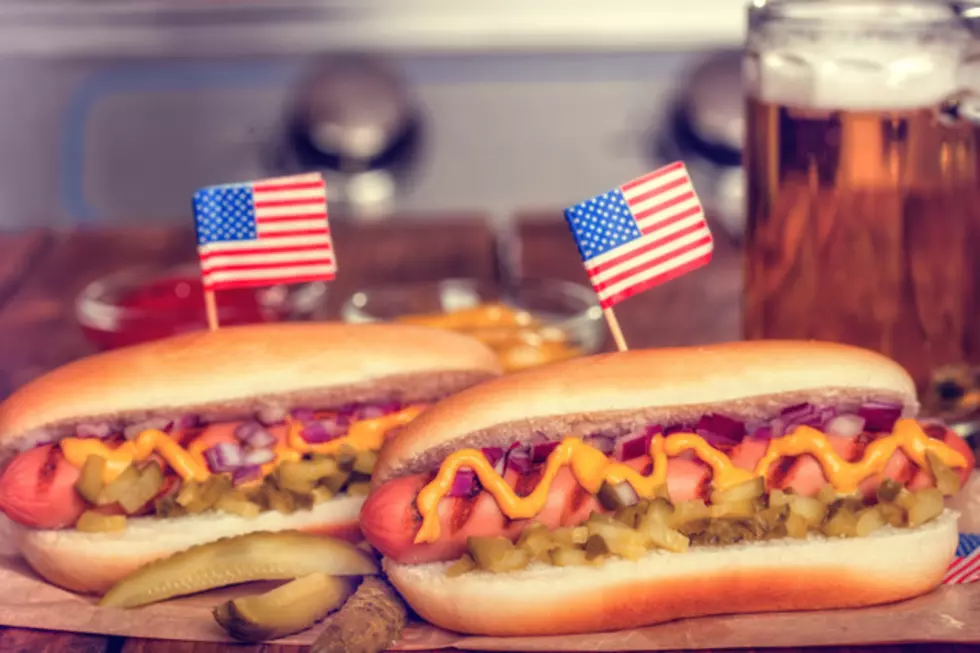 How to Celebrate National Hot Dog Day
CirclePS/Thinkstock
Nothing screams an American summer more than a good ole hot dog. Today is National Hot Dog Day and Rome's Downtown Market and Scotty's Smokehouse BBQ are celebrating accordingly with a hot dog eating contest.
Don't worry--you don't have to be Joey Chestnut to compete. The first adult to finish five hot dogs wins a $25 gift card to Scotty's and the first kid to finish three hot dogs wins a $15 gift card.
Only ten adults and ten kids can participate, so you want to get down there early to sign up before the contest starts at noon!
Rome's Downtown Market is located at 198 N. Washington St. Rome, New York 13440. You can find all the details on the market and the hot dog eating contest on their Facebook page.