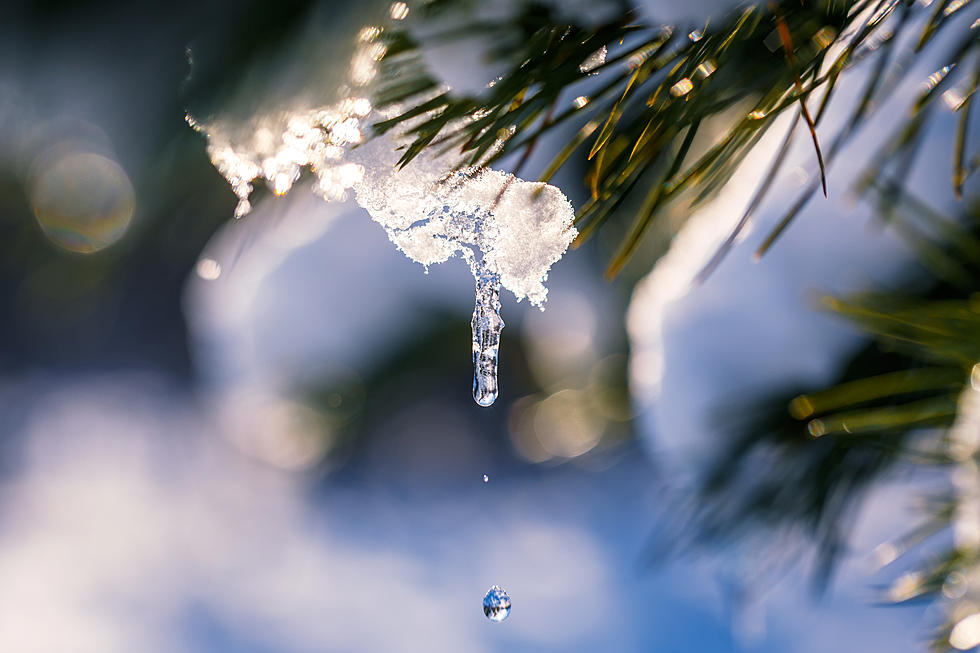 Hate the Cold? You'll Love Latest Winter Prediction for New York
stsmhn
Hate the cold? The chances of us seeing a warmer-than-normal winter are increasing in New York.
It's all thanks to El Niño, which is usually associated with above-average temperatures in the northern part of the country.
Senior Meteorologist Chris Dolce from The Weather Channel predicts cities like Minneapolis, Chicago, Boston, and New York City will have temperatures the farthest above average, especially in December.
Colder in the South
The Southern States won't be as lucky. Colder-than-average temperatures are expected to start the new year.
NOAA Prediction
The National Oceanic and Atmospheric Administration (NOAA) agrees with the Weather Channel's prediction of a warmer-than-average winter in New York thanks to El Nino.
Experts believe El Niño conditions will carry through March of 2024, rather than ending in December as it usually does.
Farmer's Almanac Prediction
The Farmer's Almanac is predicting a white and chilly winter in Central New York with blizzard conditions in December.
There are indications that an El Niño, will be brewing in the latter half of 2023, lasting into the winter of 2024. Cold temperatures should prevail throughout the country and bring snow, sleet, and ice.
The Farmer's Almanac's extended winter forecast calls for colder-than-normal temperatures and lots of snowstorms, sleet, ice, and rain for much of the Great Lakes. Pretty much the opposite of what The Weather Channel and NOAA are predicting.
Whatever winter holds, we're hardy Central New Yorkers and can handle anything Mother Nature dishes out. If we can survive Stella, we can survive anything. Bring on the snow and we'll stock up on sweaters.
22 Things You'll Never Understand Until You Survive a CNY Winter
Here's 22 things you'll never understand until you've survived a Central New York winter.
Gallery Credit: Credit - Polly McAdams
19 Things You Need to Experience During a New York Winter Before You Die
There are plenty of things to do to enjoy a New York winter. Here's a list of experiences you need to try before you die.
Gallery Credit: Credit - Polly McAdams