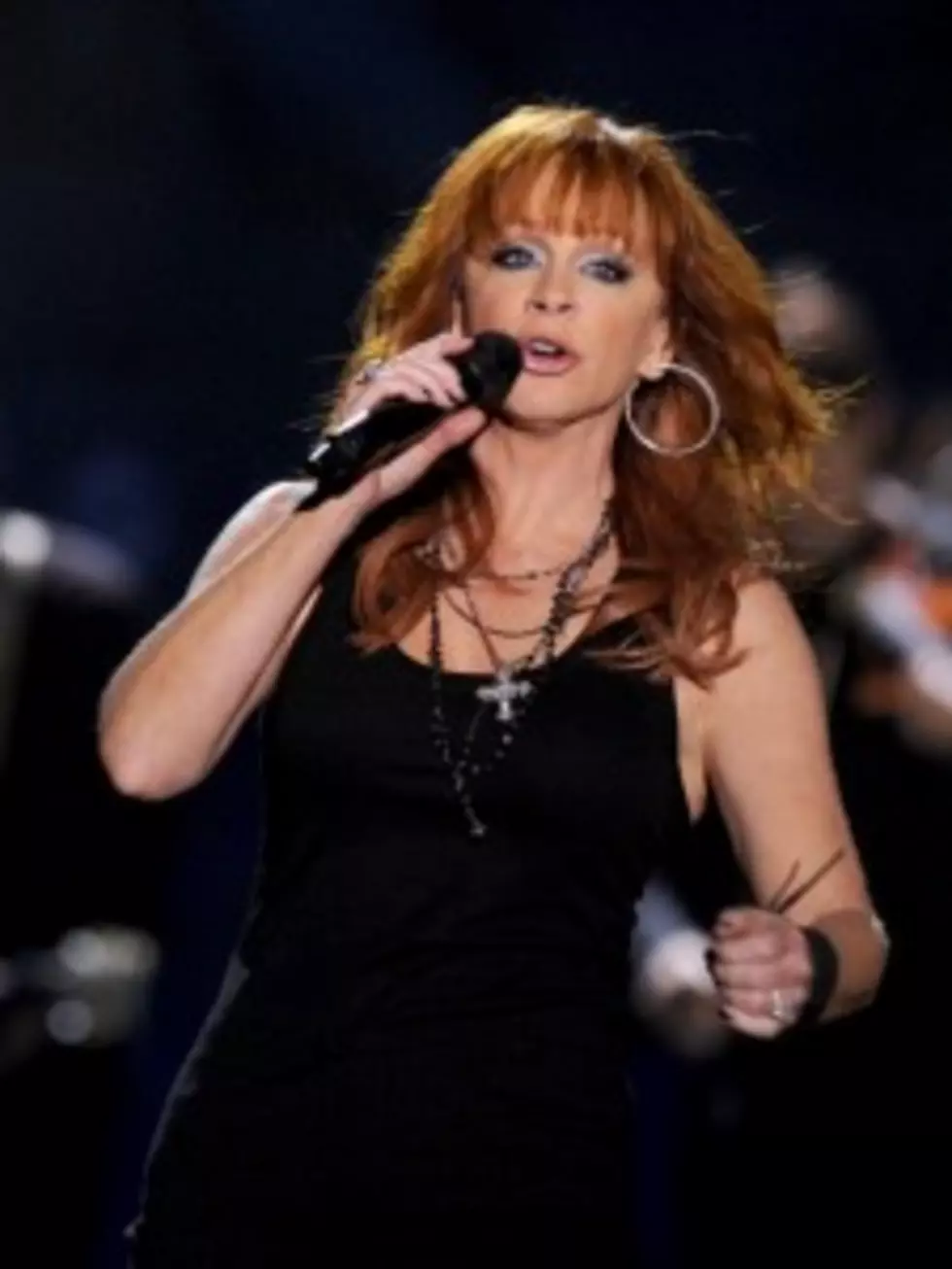 Happy Birthday, Reba! [Video]
It was on this day, back in 1955, when Reba McEntire was born in Oklahoma. It was at the age of 5 Reba began to sing--it was in her family band called the "Singing McEntires," consisting of her and her siblings. It wasn't until 1976 when she recorded her first single--"I Don't Want to be a One-Night Stand" that kicked-off her career as not only as a singer, but also as an actress, author and clothing designer.  1977 marked Reba's first album release, and by 1984 she had produced seven studio albums. In 1986, she became a member of the Grand Ole Opry, and also walked away with her first Grammy for Best Female Country Vocal Performance. She made her big-screen debut in 1990 in the movie "Tremors," starring along side Kevin Bacon, and in 1994, she released her autobiography, "Reba: My Story."
Fast forward to today, with countless musical awards and nominations, a stint on Broadway, a six-season long successful sitcom, over 30 albums and her own clothing line, Reba has become, not only a household name in country, but one of the most well-known country superstars.
And, in honor of Reba's birthday, here's one of her most popular and well-known songs (I know it's one of my favorites), "Fancy."