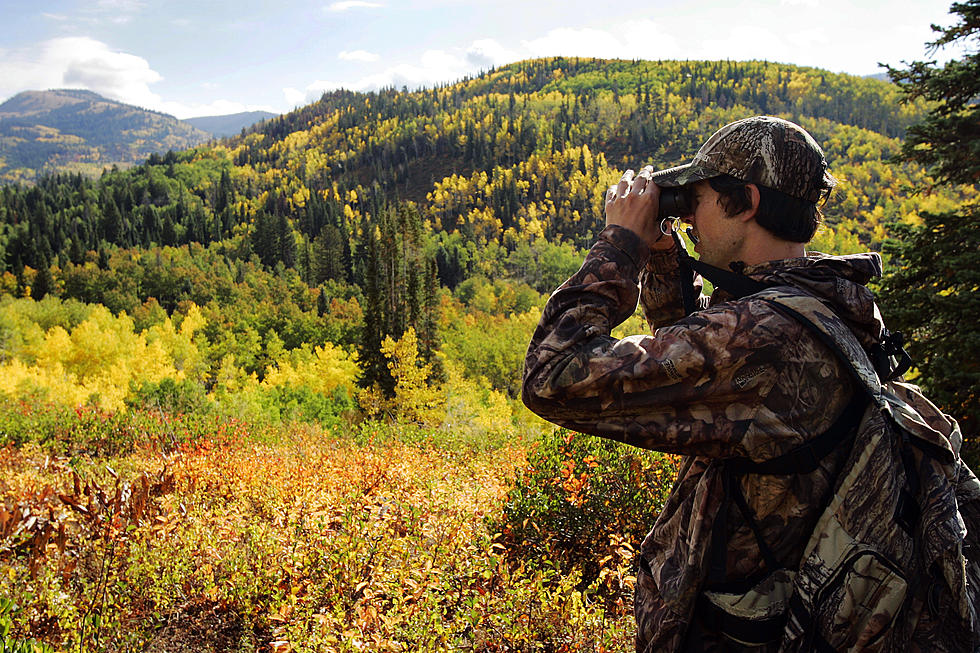 Get Your 2018-2019 Hunting License Now
Brian Bahr, Getty Images
Calling all hunters, are you ready for the upcoming hunting season?
DEC Commissioner Basil Seggos announced on August 6, that sporting licenses and Deer Management Permits are now on sale for the upcoming season.
Hunting and trapping licenses and permits that are good for the 2018-2019 season can now be bought from the DEC's license agents, by phone or online.
The hunting and trapping licenses are valid from Sept. 1, 2018, through Aug. 31, 2019.
The DEC's website says New York's 600,000 registered hunters help generate more than a billion dollars to NY's economy every year.
BONUS VIDEO