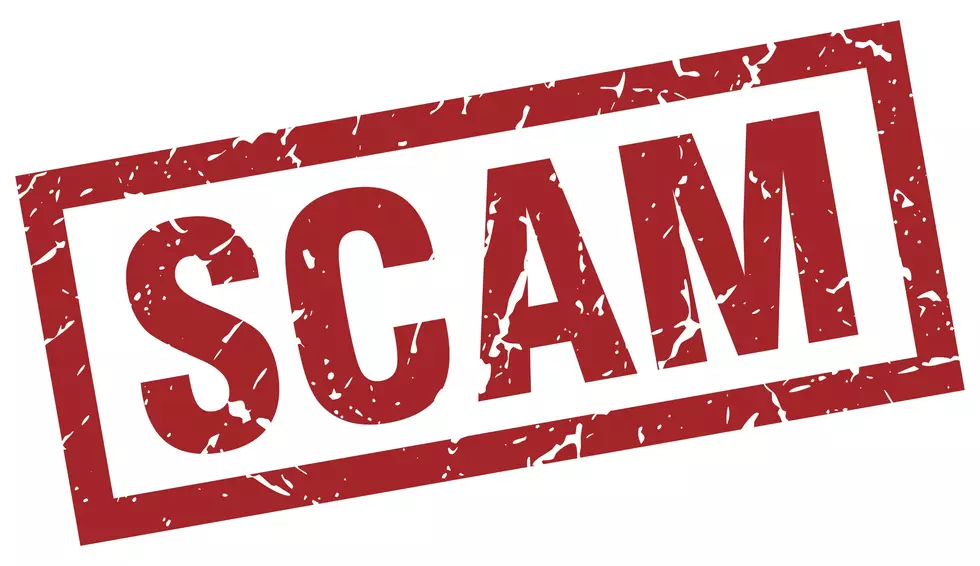 FedEx and Amazon Text Scam Making The Rounds
Getty Images/iStockphoto
Have you gotten a text message from FedEx or Amazon recently, but didn't order anything? You're not alone.
FedEx warns of a suspicious text being sent to by the millions every day that claims a package is waiting for you with a link to set up delivery preferences. Don't respond! Delete the message and report it to abuse@fedex.com.
The link will take you to a survey which could end up costing you up to $98 a month, according to HowToGeek.com.
FedEx provides tips to identifying emails or messages that may be a scam:
Unexpected requests for money in return for delivery of a package or other item, personal and/or financial information, such as your Social Security number, bank account number, or other identification.
Links to misspelled or slightly altered Web-site addresses. For example, variations on the correct Web-site address fedex.com, such as fedx.com or fed-ex.com.
Alarming messages and requests for immediate action, such as "Your account will be suspended within 24 hours if you don't respond" or claims that you've won the lottery or a prize.
Spelling and grammatical errors and excessive use of exclamation points (!).
If you get a text with a link from someone you don't know, your best bet is to not click the link and block the number.

Enter your number to get our free mobile app