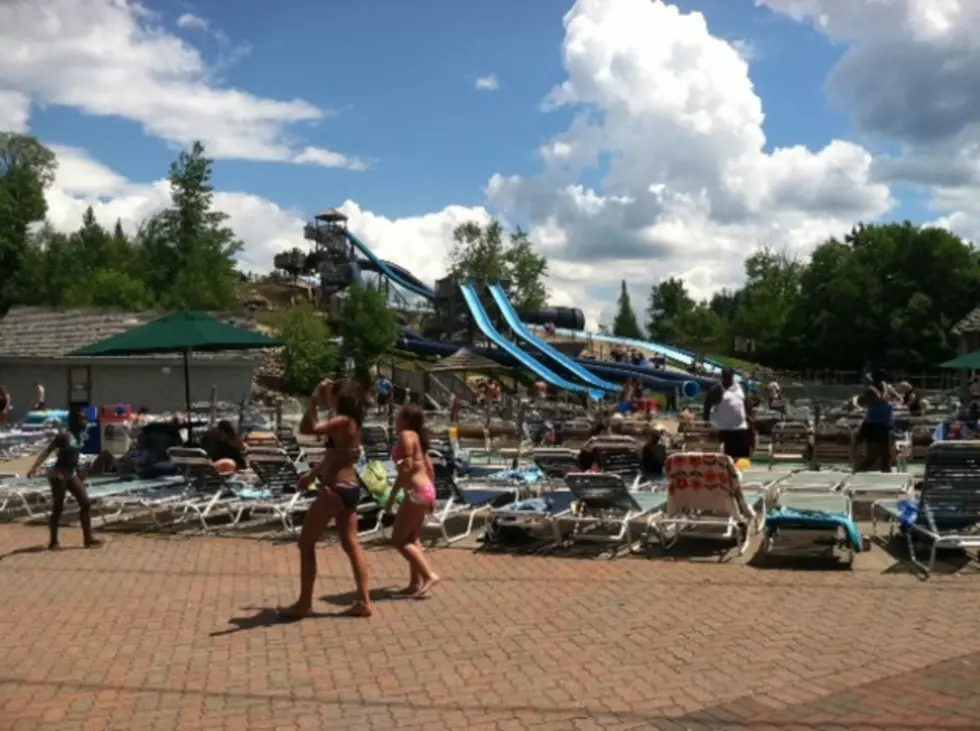 Enchanted Forest Water Safari Opens For The 2019 Season
Photo by Gino Geruntino/TSM
It's that time of year "where the fun never stops" as Enchanted Forest Water Safari in Old Forge opens for the 2019 season.
Summer is officially here now that Water Safari has opened. Forecasters have said it'll be a hot one this year. Although so far, it's been wetter than a Water Safari slide.
2019 Online Ticket Prices:
Adult - $34.95 (Gate price $35.95)
Child - $30.95 (Gate price $31.95)
A Season Splash Pass is $94.95 for 2019. For park hours, view WaterSafari.com.
According to WKTV, the park has opened with five new cabanas that overlook the Black River and Rondaxe Run slides.
This Friday, June 14, is Flip Flop Friday where a donation of new flip flops can get you the child's admission price at the gate.