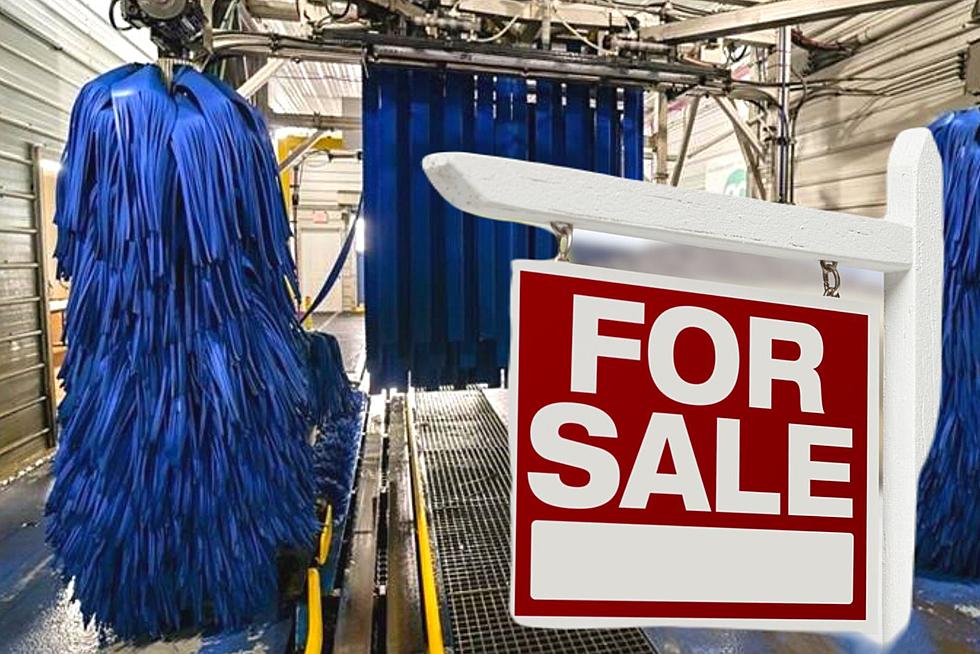 Car Wash Bubbling With Opportunity Up for Sale in Central New York
Credit - River Hills Properties
In the market for a new business? There is a car wash bubbling with opportunities up for sale in Central New York.
Elite Car Wash on Oriskany Street in Utica, New York is on the market. The sale is for the land and building only. It was built in 1997 but the current owner did a complete renovation when they purchased the property in 2018.
Business Opportunity
The car wash has approximately 4,550 square feet and can be used for a number of different businesses if a new owner wants to change things up.
A new survey is available displaying 1.02 acres to convey. With 210 feet of direct road frontage on a high car count road, the location could not be more perfect for any commercial concern. Parking can accommodate 60 vehicles.
Elite Car Wash for Sale in Utica
Looking for a new business opportunity? The Elite Car Wash on Oriskany Steet in Utica is up for sale. The land and building is on the market for $899,900 with River Hills Properties.
Close to All the Action
Elite Car Wash is located at 1706 Oriskany Street West in Utica, New York. River Hills Properties has an asking price of $899,900.
This property offers a superb opportunity for growth. This property is in very close proximity to all the action happening in Central New York including, the new Mohawk Valley Hospital, Wolfspeed, Metro Utica, and the NEXUS Center and it's minutes away from the city hub of Rome and the 70-plus companies in the Griffiss Business Park.
You can get more details on the property and set up a showing with Robin at River Hills Properties.
70 Stunning Country Living Photos To Prove There's More to New York than NYC
There's so much more to New York than just the Big Apple. From mountains and rivers to waterfalls and miles of wide-open spaces. Here are 70 picture-perfect country living moments to prove it.
19 Things You Need to Experience During a New York Winter Before You Die
There are plenty of things to do to enjoy a New York winter. Here's a list of experiences you need to try before you die.