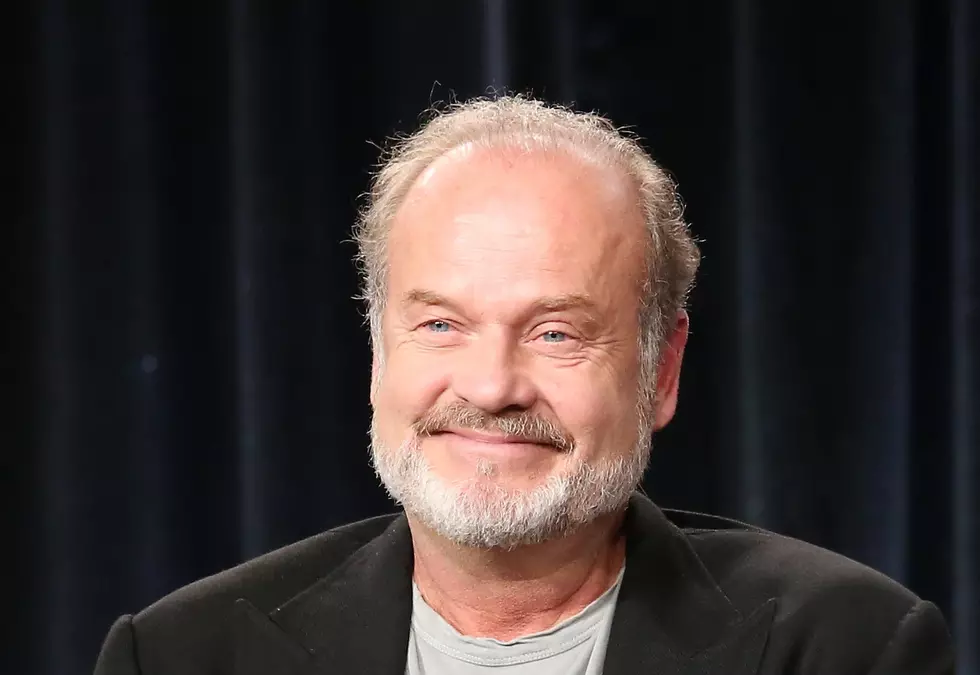 Drink Beer With Kelsey Grammer at a Special Tasting in New York Brewery
Getty Images
You can drink beer with Kelsey Grammer at a special tasting in a New York brewery.
Grammer recently got into the craft beer game, opening the Faith American Brewing Company in the Catskills. Now you have the opportunity to attend a special tasting, with Kelsey, of his very own Faith American Ale.
It's pretty awesome Kelsey chose Upstate New York for his brewery, and ya gotta love how he is getting out and about with beer lovers to sample it. After all, he is no stranger to sitting down at a great bar for a great beer. Frog Alley is one of the Capital Region's premiere new breweries in Schenectady and this is a can't miss event if you are a craft beer lover.
Enter your number to get our free mobile app