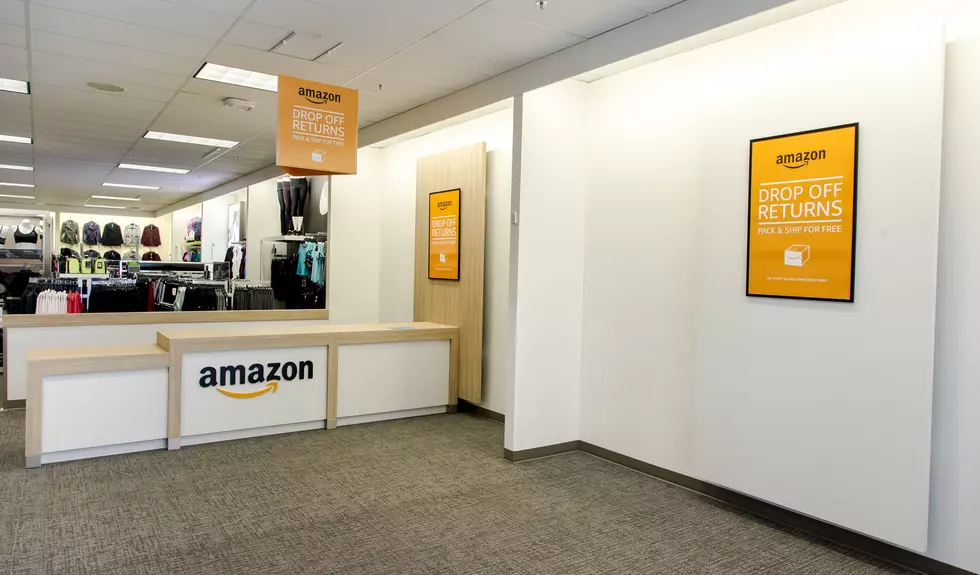 Don't Ship Amazon Returns Drop Them Off at Kohl's Instead
photo provided by Kohl's
One of the great advantages of shopping online is the ease of never leaving home, fighting crowds, or battling traffic. The downside is when you have to return something.  The downside just shrunk with a new agreement between Kohls and Amazon.
Starting in July, you can return items purchased on Amazon at any Kohl's store. It doesn't matter why you're returning the item or items, and they can be packaged or unpackaged. You won't even need the original box or label.
The two companies have been testing the returns policy since 2017 in three markets; Chicago, Milwaukee, and Los Angeles. The test performed well enough for the partnership to expand to all 1,150 Kohl's stores beginning this summer.
Kohls and Amazon are also testing a new Amazon smart home spaces at 10 stores. Customers can purchase Amazon devices, accessories and smart home devices and services.