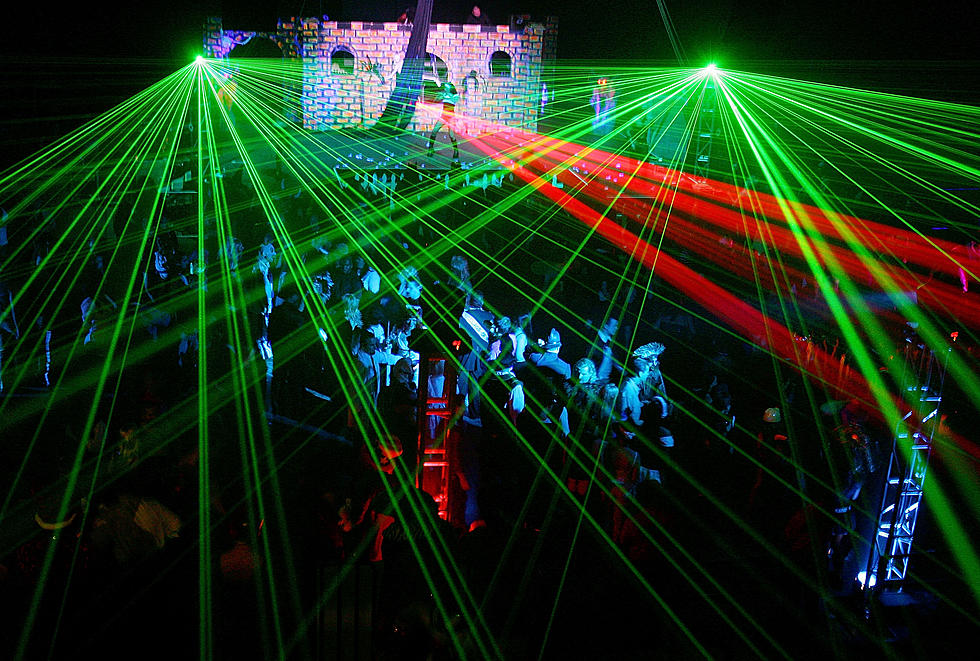 Darien Lake's Laser Light Show Named Top Ten In The World
Ethan Miller, Getty Images
One of the best laser light shows in the entire world calls New York home. Have you seen it?
USA Today has assembled a list of the best laser & light shows from around the world and our very own Darien Lake has made the list with their 'Ignite the Night: Colorblast' light show.
The show is a beautiful mix of lasers, fireworks and giant flames all set to modern music. The best part is, no matter what day you visit Darien Lake you can see the show because they perform it every night.
Head to upstate New York to see a show created by a laser pioneer Doug McCullough. He started out designing psychedelic shows for rock bands in the 1960s and later won a career achievement award from the laser association. The show is a classic, Murphy says. "It's almost retro, a great family night out in a small venue."
If you haven't had the opportunity to check out the laser light show at Darien Lake, I recommend it.
BONUS VIDEO