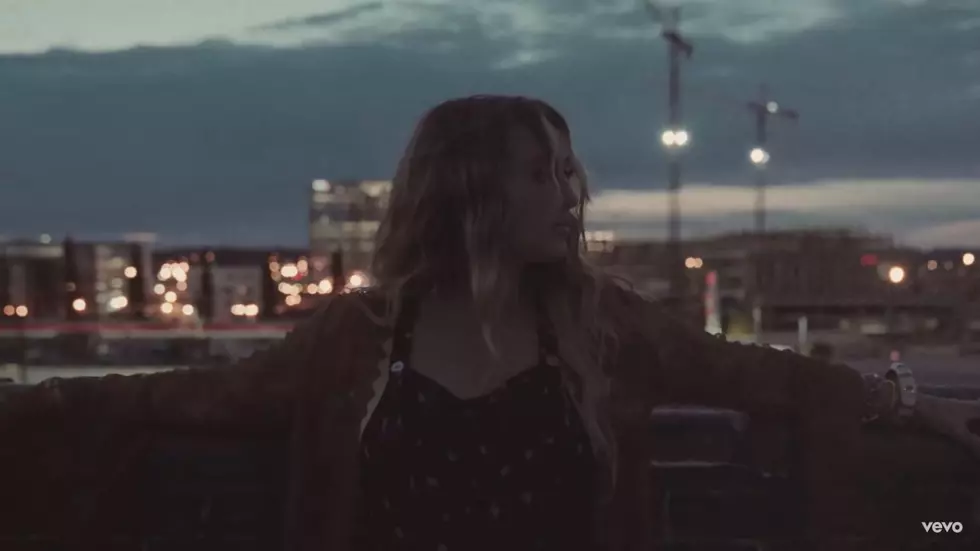 Country on the Rise: January 16, 2021
Lainey Wilson via YouTube
Every Saturday morning, Kari highlights some of her favorite new country songs during the new 9 a.m. show, Country on the Rise.
From new songs by artists you already know and love to tunes from country up-and-comers, Country on the Rise covers the industry's latest gems and gives them their much-deserved spotlight.
Here are Kari's featured songs for Country on the Rise's January 16 episode.
Lainey Wilson - "Things A Man Oughta Know"
Lainey Wilson is a small-town Louisiana native who moved to Nashville in a bumper-pull camper trailer to carve out her own path in a city full of musical dreamers. While Wilson's songs have been featured on the hit TV show "Yellowstone" and she's cowritten with Luke Combs, it's nice to see her single "Things A Man Oughta Know" catching traction as well.
Morgan Wallen - "7 Summers"
The long-awaited single from Morgan Wallen couldn't come soon enough for fans of the East Tennessee native. "7 Summers" is Wallen's latest single from his highly-anticipated double album "Dangerous," which he released on January 8. In just three days after the album's release, Wallen broke the country record previously held by Luke Combs for first-week streams with over 100 million.
Fuzzy & The Rustbelts - "Long Lost Wind"
This Buffalo-area band brings a lot of pride to the Western New York region. They've opened for Willie Nelson, Alison Krauss, Brothers Osbourne and Rodney Atkins, and continue to put out hit after hit. One of their latest singles, "Long Lost Wind" features stunning harmonies and a driving beat that gives them a unique country/Americana sound.
Devin Dawson - "Range Rover"
The dark horse is back with a "The Pink Slip EP," out January 15. Dawson released "Range Rover" ahead of his new EP, which he said is the most inspirational and hopeful thing he's put out. And can we just say how much we're obsessed with Dawson's wife and fellow musician Leah Sykes' performance in the "Range Rover" music video? You'll never look at a Range Rover without thinking of this song again.
Tim McGraw and Tyler Hubbard - "Undivided"
Lindsay Ell - "wAnt me back"
Lindsay Ell released her latest album "heart theory" last August, immediately receiving high regards from both fans and fellow industry professionals. And if you're wondering, no that isn't a typo with the uppercase A in "wAnt me back." Ell put random uppercase letters in her songs so when they're picked out in the order of the album's track listing, they spell out "heart theory." Neat, right?
Rylee Lum - "What If I Lost You"
At just 14 years old, Rylee Lum has already become a staple of the Central New York country music scene. Lum has been performing locally for about five years and traveled to Nashville last June to record his first EP, which includes "What If I Lost You."
While Lum doesn't have the new single online quite yet, check out his performance of Merle Haggard's "Ramblin' Fever" from October.
Enter your number to get our free mobile app
CHECK IT OUT: How He's Changed! Garth Brooks' Storied Career in Pictures