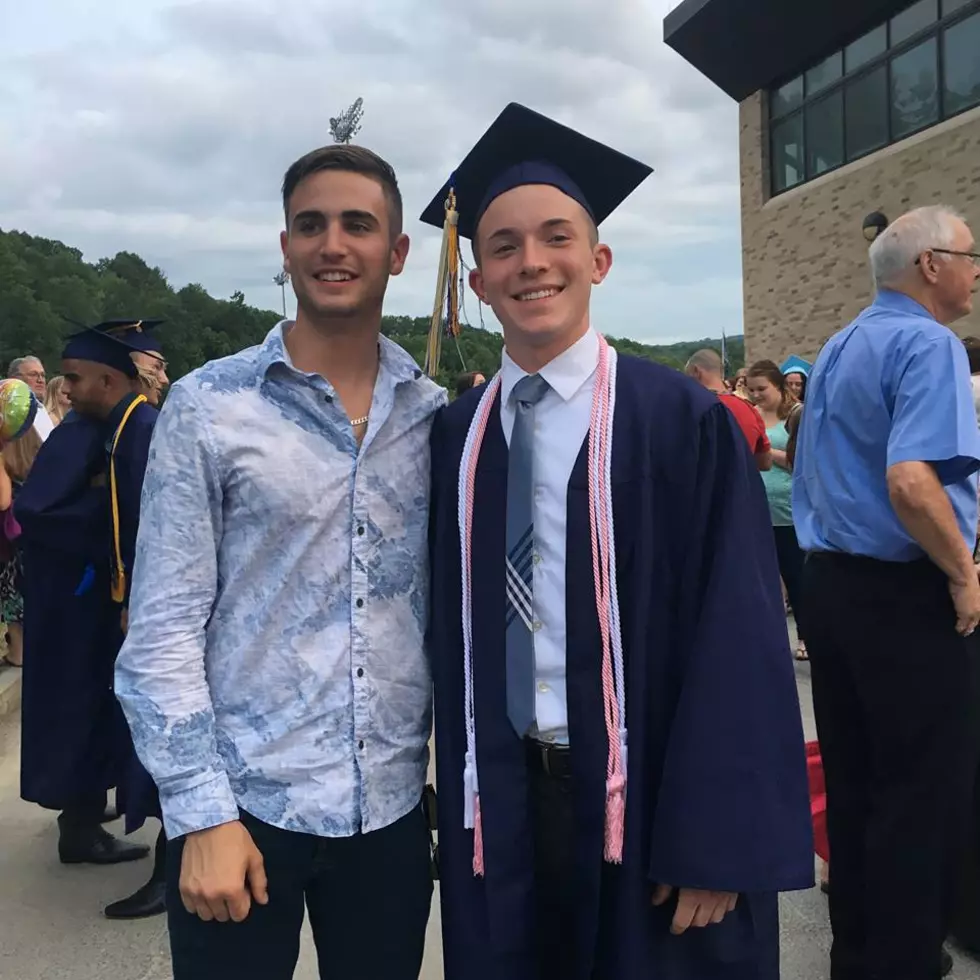 Central Valley Academy Recycling Used Graduation Caps and Gowns
Photo courtesy Luke's Mom
When graduation time rolls around a lot of families tend to forget that caps and gowns have to be bought, and sometimes that expense can be a burden.
If you graduated from Central Valley Academy (not Ilion or Mohawk, the colors are different now) and your cap, gown or both are still in good condition but are just collecting dust, the school is asking that you consider donating them.
They will be collected, sorted and handed out to graduating kids in the school who may not be able to spend the extra cash.
I wish the former Ilion High had made this program available before the merger, because we have caps and gowns from me and my sister just collecting dust.
If you have a cap and gown from Central Valley Academy and you'd like to donate it to future grads, you can drop them off at the CVA office at the high school in Ilion.