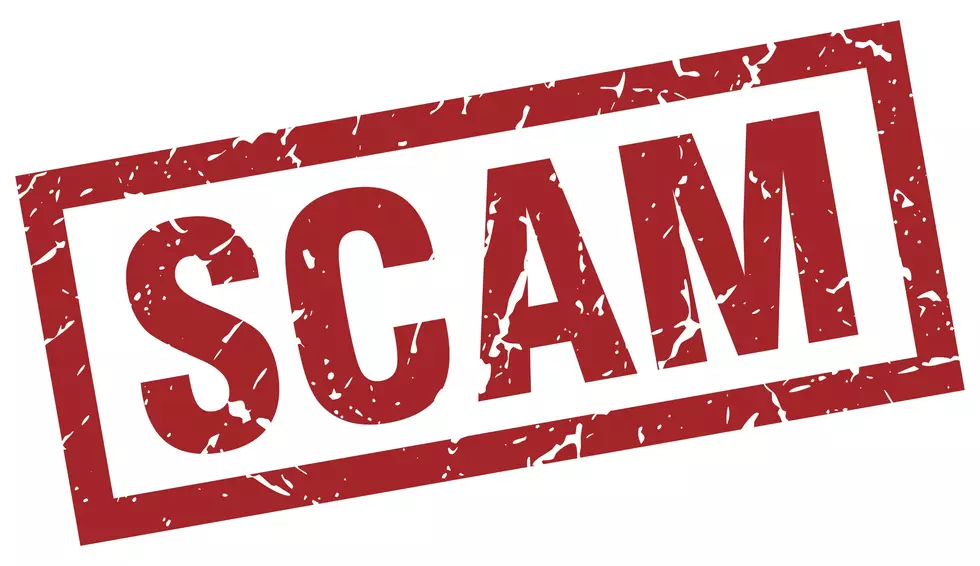 Central New York Family Fall Victim to Facebook Garage Sale Scam
Getty Images/iStockphoto
It's like you can't trust anyone these days. A Forestport family were victims of a scam posted on the Utica and 315 Area Garage Sale Facebook page. Here's what happened, so you don't fall victim too.
John and Shelly Privett were in the market for a freezer. Shopping the Facebook garage sale pages, they found one for sale in New Hartford. It was described as only being used for a few months as the family purchased a larger model. Contacting the seller through Facebook Messenger, they were told several inquiries had been made about the freezer and it would go to whoever showed up with the money first. The couple were further enticed by the seller commenting, many of the interested parties were from much closer than Forestport.
The post advertising the freezer even required payment by Facebook Messenger or PayPal for tax purposes. In need of a freezer and fearing they would never get there in time they paid through Messenger and John set out to get the freezer. The only problem was the address they were given, 130 Arlington Street in New Hartford doesn't exist.  And it doesn't exist in Utica either. The even trickier part is, the address appears to be legitimate if you use one of the online map services to get directions.
The good news is, John and Shelly will be reimbursed by their bank. Many others may not be as lucky. Shelly posted the experience online to warn others. The story was shared many times and the same freezer scam was seen on at least 3 other garage sale sites. Sometimes using the same name and others under a different name.
It's easy to see how the couple fell victim; you're exchanging messages with the person, the address seems legitimate, and it's not the thousands of dollars you would usually associate with a scam. It reminds me of the old adage, "don't believe anything they say, and only half of what they show you." Below is the post advertising the freezer.
KEEP READING: These are the top 6 scams connected to the pandemic