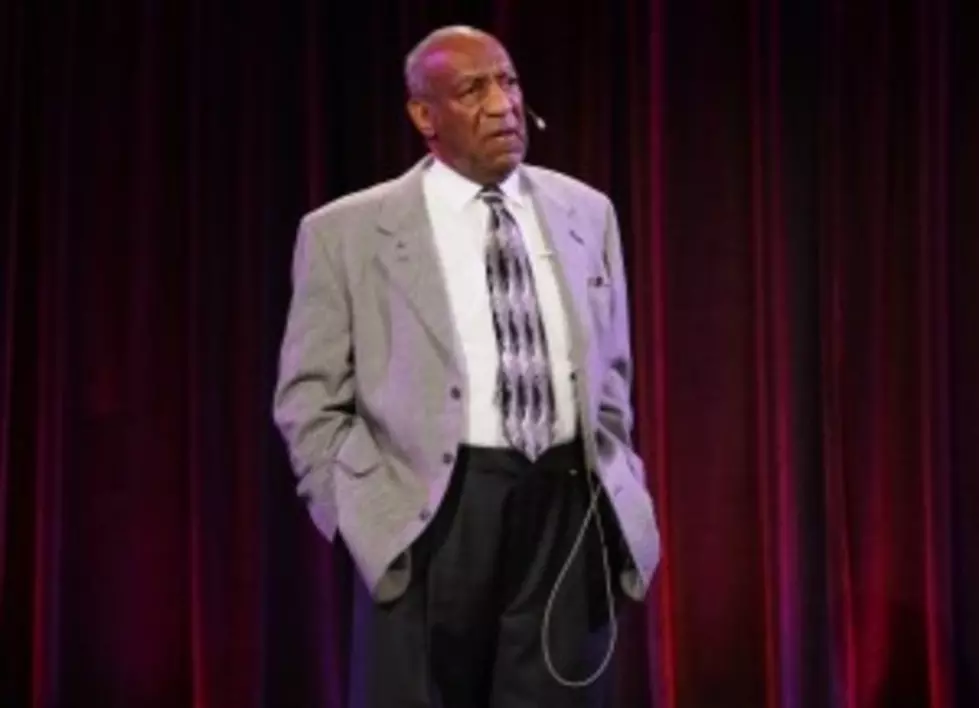 Bill Cosby Returning To Turning Stone Resort Casino
Dimitrios Kambouris, Getty Images
The popular comedian is making his sixth trip to the casino to perform two shows on June 7th.
Terri Torrey is the talent manager for Turning Stone. She says Cosby's clean comedy is something not often seen.
"What you see on 'The Cosby Show,' what you see in his stand-up, that's how he is every day," Torrey said. "I think people like to see that up close and personal. And in the showroom, it's the most intimate setting you can see a show. It's like sitting in a big living room with the dad of 'The Cosby Show.'"
Cosby got his start in the mid 1960s on the TV series, I Spy. He was also the mind behind Fat Albert and the Cosby Kids, and the family sit-com The Cosby Show.
The lifelong Philadelphian is also a philanthropist, earning the Presidential Medal of Freedom and the 2009 Mark Twain Prize for American Humor for his work. He also received a Kennedy Center Honors Award in 1998.
Tickets go on sale Friday morning at 10, and can be bought from the Turning Stone box office or from Ticketmaster.