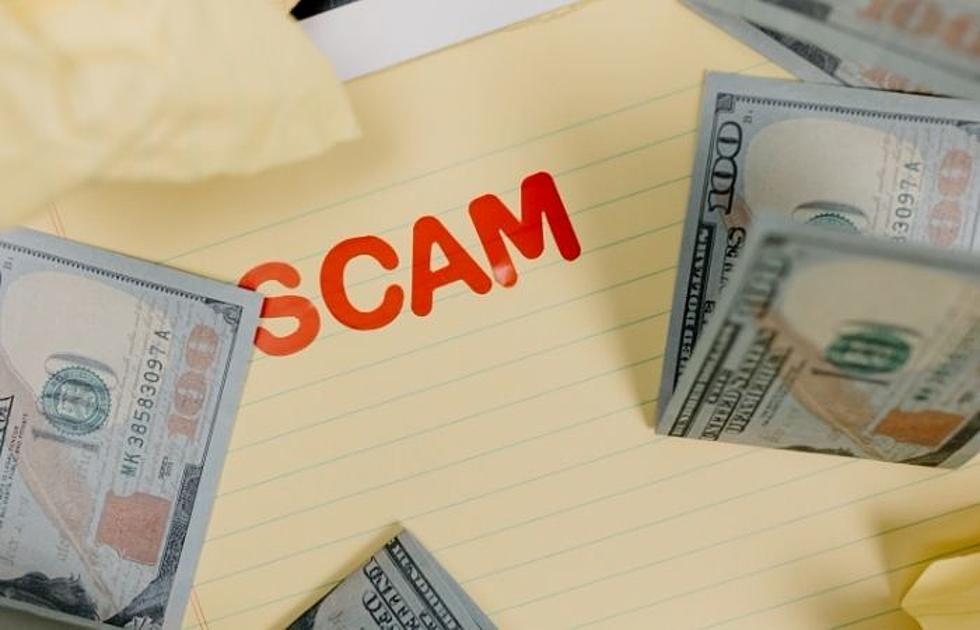 BEWARE: Utica Police Department Warns Residents of National Grid Scam
Canva
The Utica Police Department has recently received several new National Grid scam complaints in Central New York.
Utica PD says the caller ID shows the call is coming from the 315 area code, and that is enough for some to think it's a legitimate call from National Grid.
The police department explains that the caller identifies as a National Grid employee and tells the person on the other end of the phone that they will disconnect their power within 30-45 minutes if immediate payment is not received.
The caller then attempts to get bank account/credit card account information and the payment. [Utica PD]
National Grid is aware of this and has issued the following steps to protect yourself:
Step 1: Protect yourself. Do not provide any personal information or make immediate payment to someone you can't identify.
Step 2: Ask the caller to provide the last five digits of your National Grid account number. If they can't, hang up.
Step 3: Report the suspicious call to National Grid by calling Customer Service and confirm the status of your account.
The Utica Police Facebook page has several comments suggesting many could have fallen victim to the crime if they
Damaris: They called me a few times. I just hang up when they said that my electricity was going to be cut off ...
Suzy: I messed with them for about 15 minutes, then laughed when they got pis*y and started swearing at me.
Ronnell: I legit just got this call today!!!
Kelly (in our opinion) tells the truth here...You do not give your personal information out over the phone. You don't know who's on the other end. I think people nowadays are harder to scam.
We recently told you about the romance scam where a con artist offers to become your sugar momma or sugar daddy and pay your bills. But it's really a way to trick you out of money. See more here. 
Do yourself a favor and do not fall victim to a bully or scammer on the other end of the phone. No reputable business will call you out of the blue and ask you for personal information. The only time it's ok to give it out is if you initiate the call.
KEEP READING: Here are the best places to retire in America
LOOK: Here are 25 ways you could start saving money today
These money-saving tips—from finding discounts to simple changes to your daily habits—can come in handy whether you have a specific savings goal, want to stash away cash for retirement, or just want to pinch pennies. It's never too late to be more financially savvy. Read on to learn more about how you can start saving now. [
From:
25 ways you could be saving money today
]