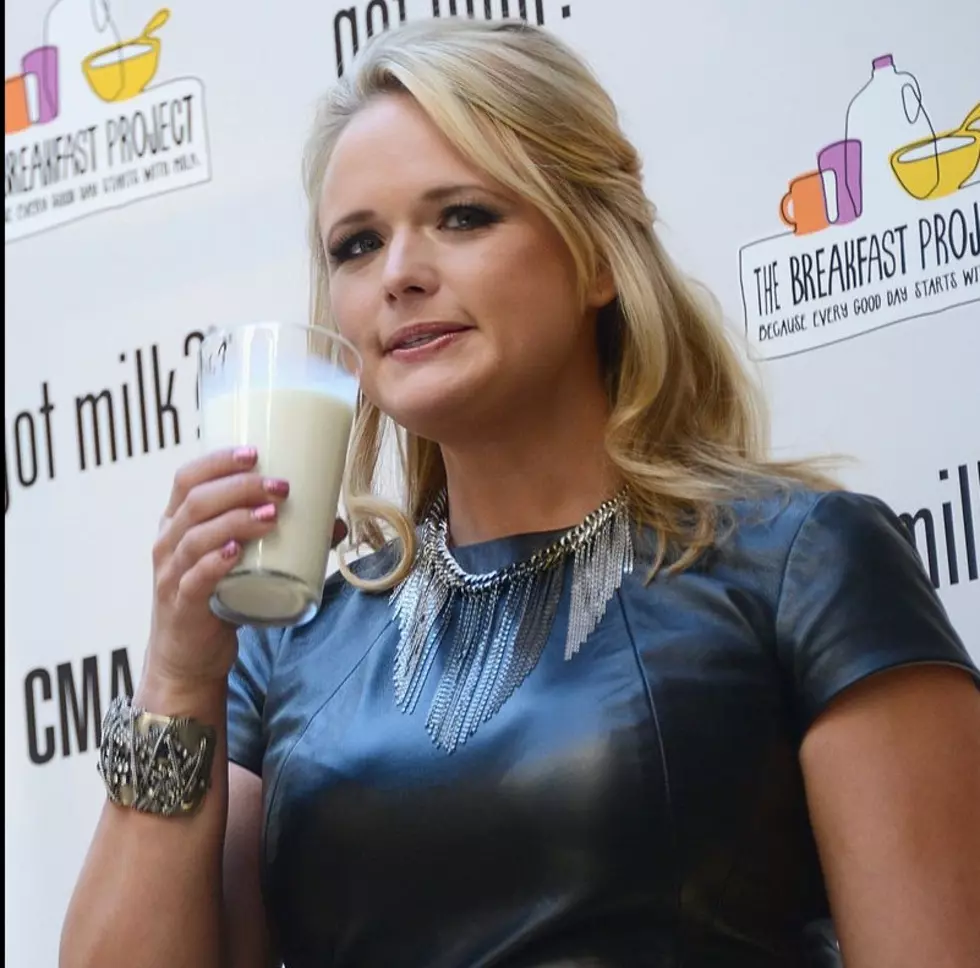 An Uptick in Consumption, Brings "Got Milk" Ads Back
Jason Kempin
If you're over the age of 7, you probably remember the "Got Milk" advertising campaign featuring people sporting milk mustaches. It seemed everyone from athlete to model to the entire cast of popular TV shows took part in promoting milk. But then it all disappeared about 6 years ago, that is until now.
The advertising campaign is back or at least the tag line, "Got Milk" is returning. But unlike the 1994 original roster of stars, the new promotion will be more about things you'll find on social media. People doing crazy things involving milk, opening jugs with their toes, diving into a kids swimming pool full of milk and cereal, and more. Check out one of those ads below.
Another part of the campaign will be a TikTok challenge. One featured US swimmer Katie Ledecky swimming the length of an Olympic Pool with a glass of milk balanced on her head.
In a story first reported by Morning Ag Clips, the campaign is being brought back in part by an uptick in milk consumption. Since the pandemic began more people are eating at home and baking more, thus using more milk. The new milk campaign will also include in-store coupons, for instance there will be coupon offers when purchasing milk to buy chocolate syrup.
Enter your number to get our free mobile app
CHECK IT OUT: See the 100 most popular brands in America