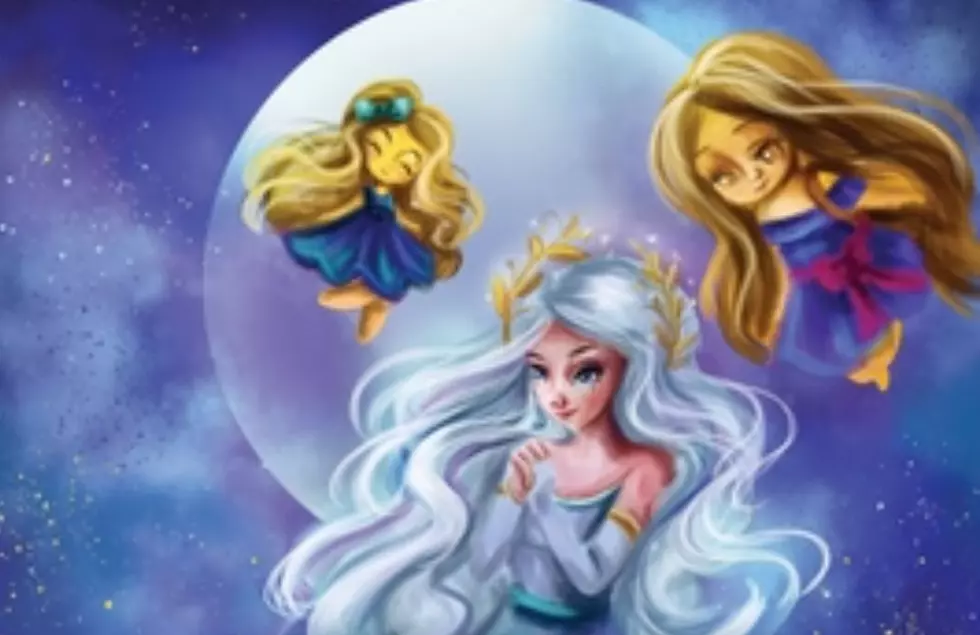 Amy Shepard Of Mohawk Releases 'Keeper of the Stars' Kids Book
Photo via Barnes and Noble
If you're looking to read a local book to your children, author Amy Shepherd of Mohawk has your back. She just released "Keeper of the Stars" which is available for purchase.
According to the Utica OD, Shepherd's first book started as a bedtime story for her two daughters.
"Keeper of the Stars" tells the story of Princess Luna, who has a kingdom on the moon and is keeper of the stars. Each night she is responsible for releasing the world's wishes, and members of her team of stars do their best to make dreams come true. But there's trouble in the form of Patrick from the dark side of the moon, who is trying to gain control of the stars' magic dust, and Branden, who is angry his wish has not been granted. The princess, with the help of her stars, must find a way to keep her kingdom safe."
Shepherd is currently a Mohawk resident who works as a teacher's aide in the pre-kindergarten class at Fisher Elementary School. The book took about five years to complete, and her daughters Dakota and Myka added plenty of their ideas and suggestions to the book. The Valley Side reports Shepherd wrote the entire book, all 235 pages, by hand, in pencil.
Enter your number to get our free mobile app
"I worked full-time and I'm a mom, which is a whole other job," she explained. "The girls have always been active and into something, like soccer. There would be days when I could only jot down a sentence or two. Then there'd be a busy week when I didn't get to write at all."
"Keeper of the Stars" can be ordered from Amazon and Barnes & Noble. The New Hartford store also had some on order to include in its local author section. This book is geared for the 6 to 12 age range.
LOOK: Here are the best small towns to live in across America