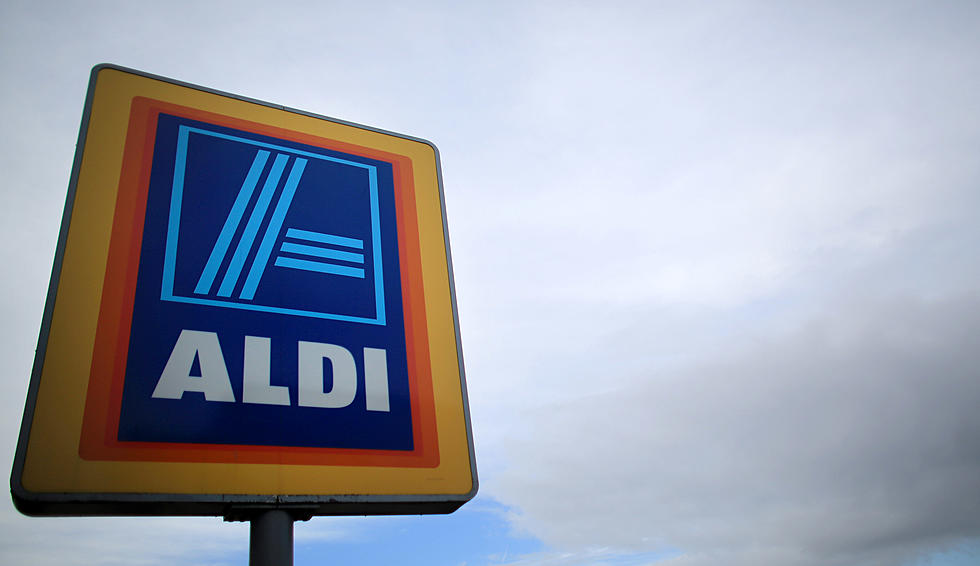 Aldi Isn't Really Giving Away Christmas Food Boxes – It's a Scam
Getty Images
Aldi isn't giving away Christmas food boxes on social media.
A Facebook post claiming to be from the CEO of Aldi went viral over the weekend with everyone sharing, hoping to get a Christmas Food Box delivered 'straight to their door on Monday, November 30th. The post, that has since been removed, read:
My name is Jason Hart and I'm the CEO of ALDI Inc. To celebrate our 75th Birthday, Every single person who shaᴦes and comments by 6 PM Sunday will get one of these Christmas Food Box delivered straight to their door on Monday 30th November. Each Food box contains groceries worth $75 and a $25 ALDI voucher - After visit https://u2promo.com/Aldi/ to validate your entry.

The official Aldi Facebook page warned everyone of the scam. "We can confirm it is a scam and the page has no affiliation with ALDI," the company shared. We're sorry for any confusion this may have caused. We have been working with Facebook to get the page taken down."
To check the authenticity of Aldi or any other business on Facebook, look for the blue check mark beside the company's name. And never click on an unfamiliar link that could attach malware to your computer.
Do your research. Before making a purchase, do a quick search for the business in question. Do they have valid contact information? Don't be fooled by professional photography or consumer reviews on their website. These can be lifted from other sites. Check BBB Scam Tracker to see if others have been duped.
Search for previous complaints. Do a Google search of the business name followed by "complaints," "reviews," or "scam" and see what pops up. If you find other people have been cheated by this business, steer clear.
Use good judgment. Many con artists play on consumers' desire to help those in need. Keep this in mind and use your head, not just your heart, when supporting charitable causes. Go to Give.org to research organizations before giving.
---
KEEP READING: These are the top 6 scams connected to the pandemic