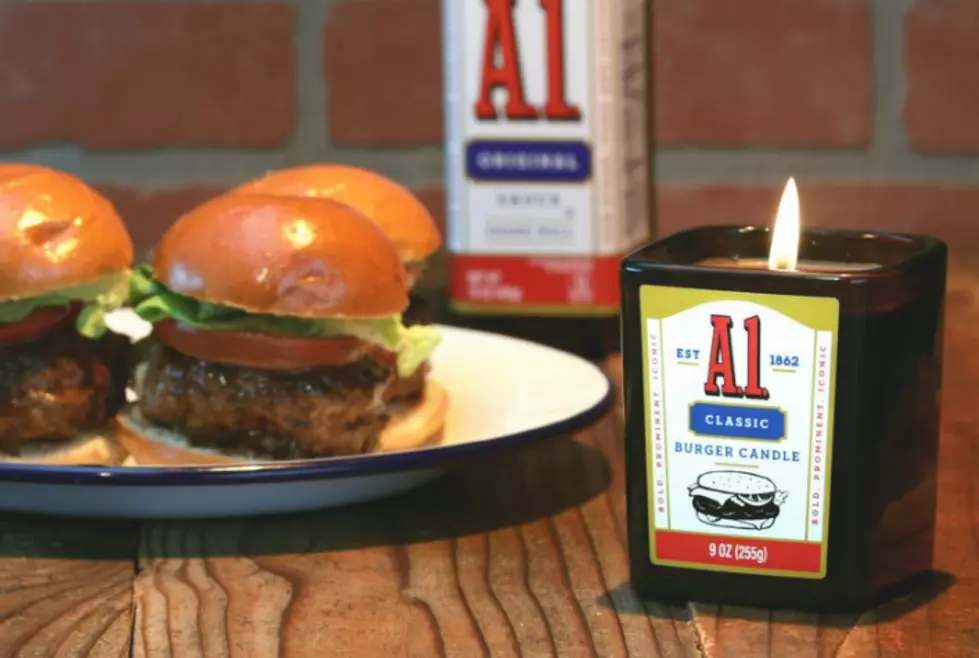 A1 Now Selling Meat Scented Candles For Fathers Day
A1 Meat Scents
Seriously, the steak sauce company is now in the candle business:
With three distinct "flavors," these A.1. Meat Scents are the perfect thing to make anyone hungry and happy."
The three amazing scents include: Original Meat, Backyard BBQ, and Burger Candle. Each candle is up for grabs for $14.99 from the A1 website.