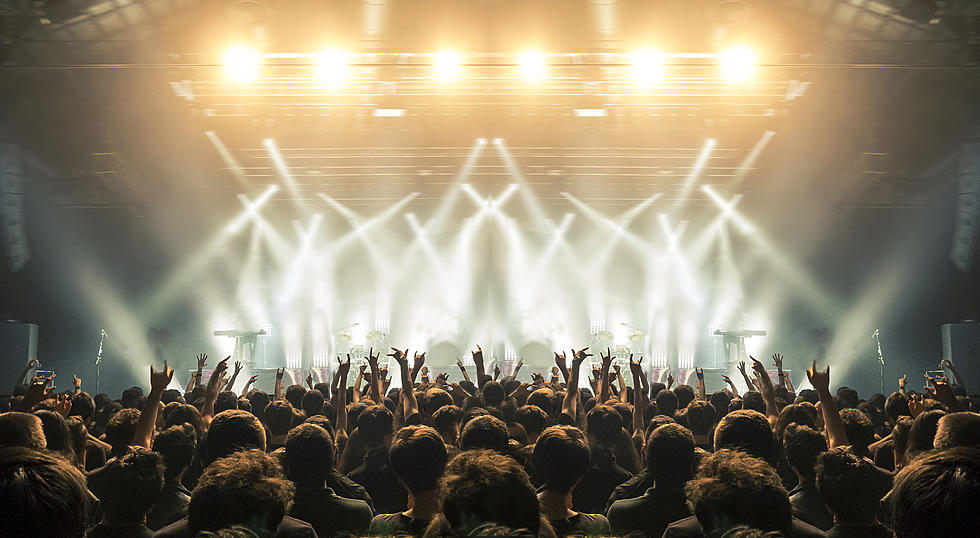 41 Country Acts Central New York Really Wants To See Perform In Concert
Cesare Ferrari
If you could name only one band or artist to see play in Central New York, who would it be?
They might already even be on this list. 2020 was a bum year for concerts, the year started off with a lot of great shows announced all over New York State. Then March 2020 hit and the entire United States shut down. 2021 certainly got better and many acts hit the road to give their fans what they really wanted, live music. But still, 2021 overall still wasn't a normal year for concert goers.
There is definitely a lot of hope that 2022 will be so much more like normal when it comes to catching a concert live and in person. Maybe, just maybe you'll have a chance to see one of the 41 artists listed below. There is a little bit of a mix of everything on the list. From artists who currently top the charts and win awards year after year, to many new comers to the country music scene. Along with that, there are many acts who haven't performed in a while too. One common denominator about all of the artists listed, they all would be welcomes with much embrace.
41 Country Acts Central NY Wants To See Perform Here
When we asked the question, who got the most votes? Who does Central New York really want to see play here? Keep scrolling to find out.
23 Of The Oddest And Funniest Road Names In Central New York
8 CNY Orchards to Pick Your Own Apples For Fall Fun
From apple picking and pumpkins to cider and donuts, there are several places in Central New York where you and the family can enjoy a day of fall fun.
25 Most Dangerous Counties in New York State
Here are the top 25 most dangerous counties in New York, outside of the city.