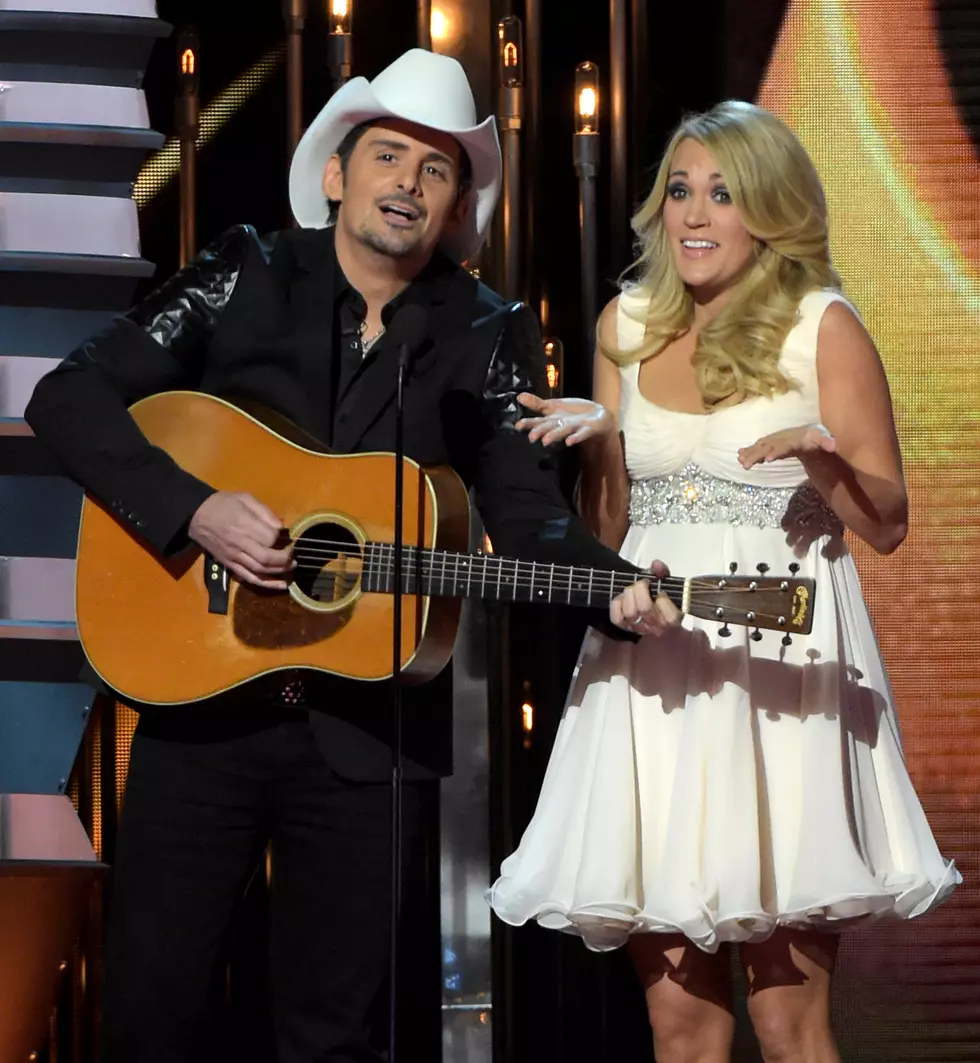 Rick Diamond, Getty Images
Looking to have some fun while listening to the CMA's on Big Frog, or watching the CMA's on WUTR? How about playing this fun drinking game.
I decided to come up with several excuses to take a shot, or drink of beer while watching the CMA's. Let's get to it:
1) Anytime someone pokes fun at Trump.
2) Anytime Jesus gets thanked.
3) When you see Nicole Kidman and Keith Urban dancing.
4) When Eric Church takes his sunglasses off.
5) When someone mentions Hillary Scott being pregnant, or her baby bump is visible.
6) When Garth Brooks cracks a joke during a speech.
7) When you hear Brad and Carrie sing a duet. If they sing more than one, take double the shots after that.
8) When you hear an artist talk about learning music from their father.
9) When you have to see a performer, or writer, who you have no idea who they are, win an award
10) When someone drops the award, finish your drink.
BONUS) Take a shot when the phrase "God Bless America" is dropped.
As always, drink responsibly and have fun.
BONUS VIDEO