LISTEN: Bret Michaels & Loretta Lynn Singing 'Every Rose Has Its Thorn' [AUDIO]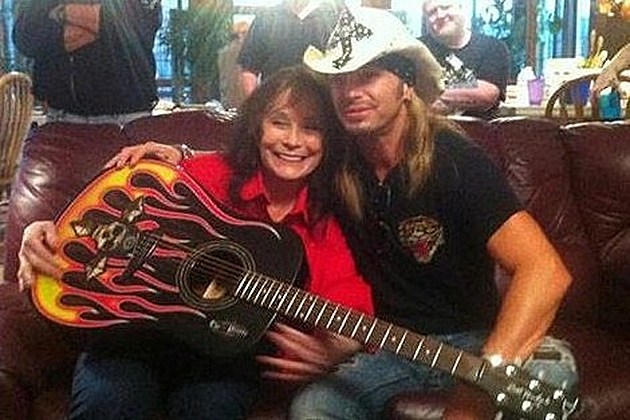 BRET MICHAELS has recorded yet another version of "Every Rose Has Its Thorn". This time, it's a duet LORETTA LYNN.  Talk about an unlikely combination.  Listen to the collaboration below and let us know what you think.

The duet is part of Michael's new album 'Good Songs & Great Friends' out March 26.  Hear collaborations from a variety of artists, including Jimmy Buffett.
Audio clip: Adobe Flash Player (version 9 or above) is required to play this audio clip. Download the latest version here. You also need to have JavaScript enabled in your browser.
Source: BlabberMouth