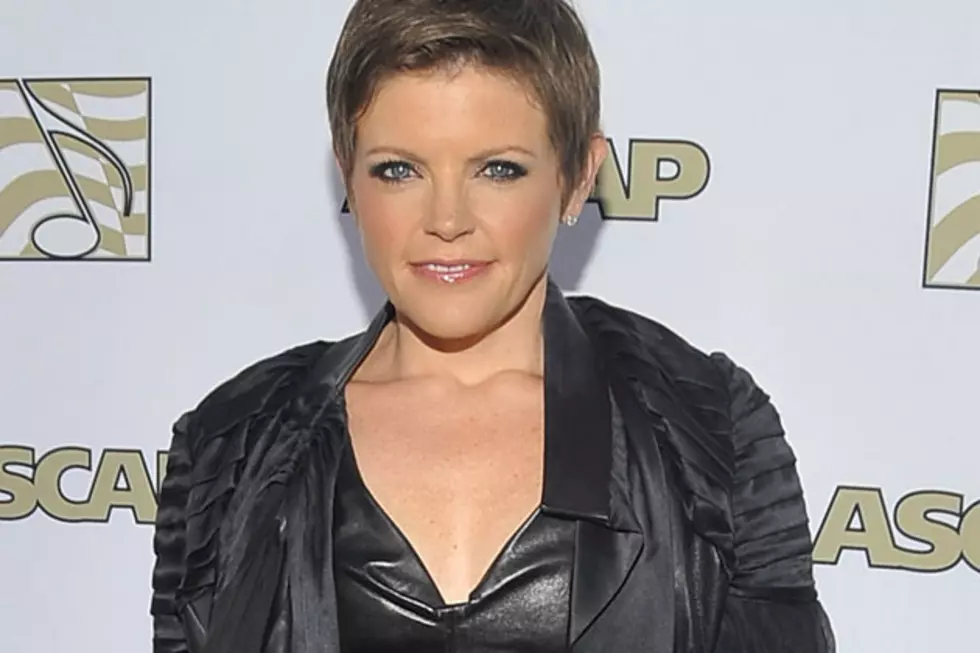 Why Can't Natalie Maines Shut Up and Sing
John M. Heller, Getty Images
I once heard the only mistake you make is the one you don't learn from. Natalie Maines of the Dixie Chicks seems to be making lots of mistakes, sharing her political views yet again.
In 2003, at the height of the Chicks career, Maines told a London crowd she was "ashamed the President of the United States is from Texas."
13 years later, as the Dixie Chicks get ready to kick off their first U.S. tour in 10 years, Maines is "ashamed Ted Cruz claims to be American." The lead singer's tweet started a firestorm of comments, on both sides of the political fence.
The Chicks are hitting the road this June and will stop at SPAC June 11th. Steve Herman, who is running point on the MMXVI tour, tells Billboard, "Ticket sales are through the roof. I expect this tour will be one of the top tours of 2016."
If history is any indication, The Dixie Chicks only released one more studio album, 'Taking the Long Way' in 2006 after the Bush comment backlash. Even though it won several awards, the Check were never quite the same. Ticket sales were down for their tour, especially in the South. Some radio stations even refused to advertise for their concerts.
Maines even took a jab at country music when asked about returning to the genre. "You know what? It's kind of like going back to your abusive husband. I'm just not feeling it. I'm sorry."
Everyone is free to voice their opinion but they also suffer the consequences when others don't agree with that opinion.
If the Chick want fans to 'feel' them and see tickets sales continue to go 'through the roof,' they should start heeding their own advice. Shut up and sing.
---
When Kids Won't Listen Accidents Happen