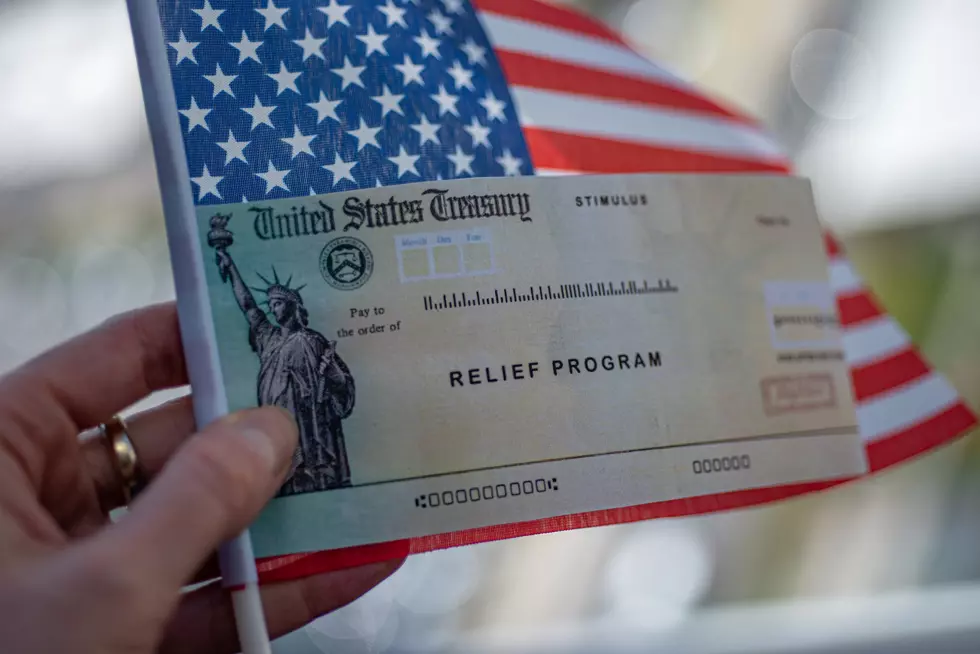 When Could We See a Third Stimulus Check and How Much Is It
Credit: Evgenia Parajanian
The $1.9 trillion coronavirus plan that includes a third round of stimulus checks for Americans has passed both the Senate and the House. But when will we actually receive the money?
The  'American Rescue Plan' calls for a third round of stimulus checks - $1,400 for people earning $75,000 or less. $2,800 per couple with incomes less than $150,000.
President Biden is expected to sign the legislation that passed by a vote of 220-to-211 on Friday, March 12th in a White House ceremony. The IRS could then start sending out checks as early as next week to Americans who have set up direct deposit for their tax refunds. Many could start receiving money anywhere from late March to early April.
In addition to a third round of stimulus checks, the $1.9 trillion American Rescue Plan includes $400 billion to combating the pandemic, focusing on economic relief and aid to states and localities. $20 billion would go towards a more disciplined focus on vaccination, on top of the $8 billion already approved by Congress. The bill also includes extended unemployment benefits into early September.
One Year of COVID
It's officially been one year since we've been dealing with coronavirus. The World Health Organization declared COVID-19 a pandemic on March 11, 2020. How were you innocently enjoying life before everything shutdown?
From cruising the Caribbean and attending concerts with friends to live sporting events and the last days of innocent fun, see what life was like pre-pandemic and what life could be again some day, hopefully soon.
Central New Yorkers Enjoying Life Before COVID
Here's how central New Yorkers were enjoying life one year ago, before the coronavirus pandemic.
LOOK: Here are 25 ways you could start saving money today
These money-saving tips—from finding discounts to simple changes to your daily habits—can come in handy whether you have a specific savings goal, want to stash away cash for retirement, or just want to pinch pennies. It's never too late to be more financially savvy. Read on to learn more about how you can start saving now. [
From:
25 ways you could be saving money today
]