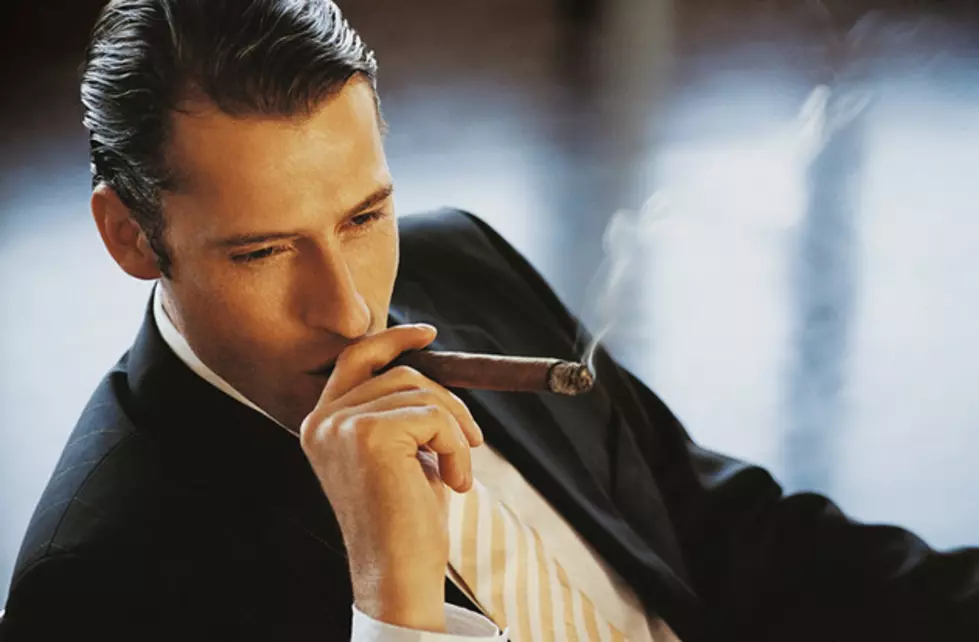 Valentine's Day Gift Ideas for Him in Central New York
ThinkStock
There is no question that Valentine's Day is mostly for the ladies, but guys like to get nice gifts as well. Now some women will say their guy is hard to shop for, but really it's not that hard to please a man. Here's a list of gifts you can get right here in Central New York that your guy will really love!
9. Favorite Sports Team Gear
No guy will turn down anything that bares the logo and colors of his favorite sports team and there are plenty of places locally to get a wide variety of sports memorabilia. One is Cooperstown Connection in the Sangertown Square Mall and the other is Hall of Frames on Oriskany Blvd. in Yorkville.
8. Razors
You can pick up razors anywhere and it may seem like a dumb gift idea, but anything a man needs and doesn't have to pay for is an AMAZING gift!
7. Baked Goods
They say a key to a man's heart is through his stomach...that is 1000% true.
6. Lingerie
Sometimes the best gift you could give is one that you can enjoy yourself. A man always loves to see his woman in something sexy and if it makes you feel that way too, it's a win/win.
5. Cigars
Whether your boyfriend or husband smokes cigars regularly or once in a great while, this is a nice gift idea he can enjoy any time. There are a number of local shops for buying quality cigars. Get the full list from Royal Cigars.
4. Syracuse Orange Basketball Tickets
They have been on a real good winning streak lately and are playing very well so you want to get these tickets while you still can because they are HOT.
3. Utica Comets Tickets
Talk about a hot ticket, these are the hottest tickets in town and what more could your guy ask for then a night at the hockey game with his gal. These tickets do sell out quickly though.
2. Herb Phillipson's Gift Card
A gift he can buy himself is always good too. Who knows if the weather will get worse or not, but maybe some long johns or boots would be his choice.
1. Utica Brewery Tour and/or Booze
There is no reason a man would be disappointed in a gift like this, especially if he's never been on the tour before. Beer = Happy Boyfriend/Husband.
See, it's a lot easier then you might have thought to shop for your guy. Just make sure you get him at least a little something because odds are he's going to spoil you. Happy Valentine's Day!