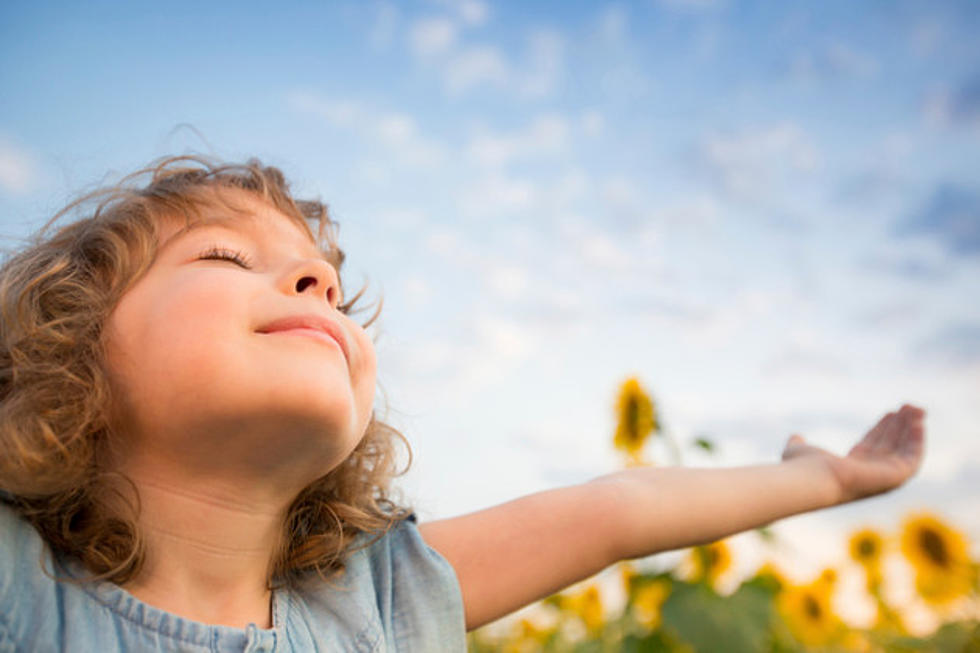 4 Parks In Utica To Check Out This Spring
Yaruta/Thinkstock/TSM
Looking to get out of the house and enjoy the spring weather outdoors? Check out these 4, of many great parks, in Utica. 
1) Hanna Park
Hanna Park, located right in downtown next to City Hall, is the home to a variety of performances and events including Utica Brews & BBQ May 21st. You'll find plenty of BBQ and beer and you can buy your advance sale tickets by Clicking Here.
2) T.R. Proctor Park
Looking for a park that will have plenty of outdoor activities? This park contains 2 basketball courts, 4 baseball fields, 2 soccer fields and a running trail. The park is in continual use by local schools, colleges, neighborhood teams and families. You'll find a wide variety of activities during the spring and summer time.
3) Roscoe Conkling Park
Roscoe Conkling borders several Utica attractions including the Parkway Recreation Center, Val Bialis Ski and Sled Center, the Eagle Monument and Picnic Area, Utica Zoo, Valley View Golf Course, and the South Woods/Switchback multi-use trails. If you're looking for amazing views and great picnics, check out this option.
4) F.T. Proctor Park
This park is full of 62 acres of natural beauty and is considered the "crown jewel" of the city's parks. You'll be able to find the Lily Pond and Bathhouses, Butterfly Garden, and stone staircases. Many of the stone structures in the park were added during the WPA era. Also the park contains a number of stately trees. Silver maple, red oaks, Norway maple, red maple, sugar maple, hawthorn, flowering crab apple, catalpa, locust, and spruce may all be seen in the park.
---
BONUS VIDEO- Rome Ladies Team Up to Clean Up After Facebook Trash Complaints