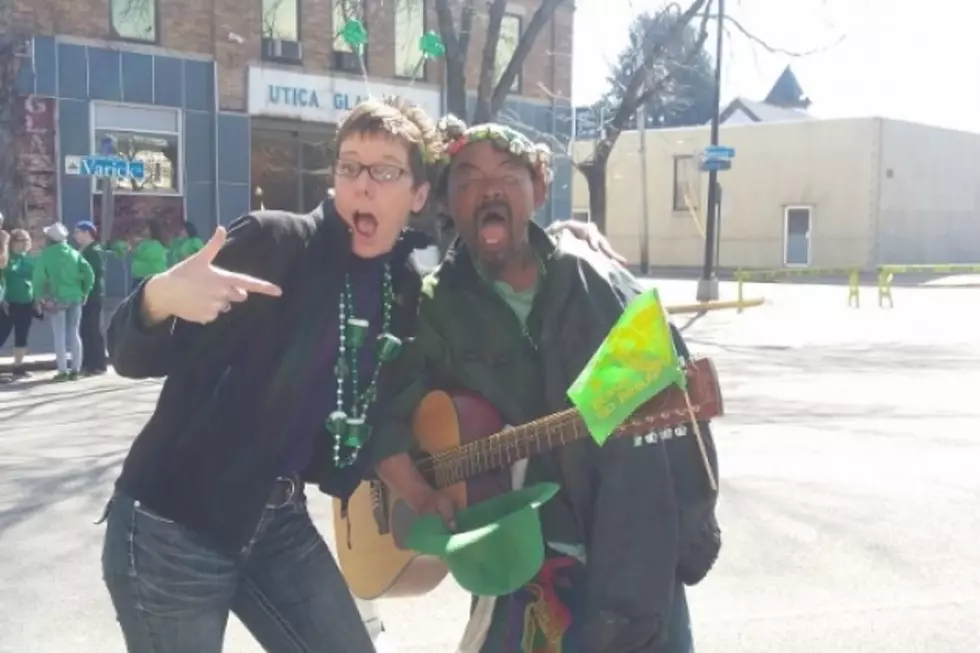 Utica 2018 St Patrick's Day Parade Date and Info
TSM
There are plenty of ways to get involved and have fun throughout the day.
1) Be In The Parade
Parade Applications are now being accepted through February 24th 2018. The cost for Non-Profit Organizations, Elected Officials, Schools, School Bands is $25. All others are $100.
2) The City Is Seeking A Grand Marashall
Do you know someone that is worthy? Someone honorable to represent the Irish community of Central New York? Please complete the form to submit your nomination by January 28, 2018.
BONUS VIDEO