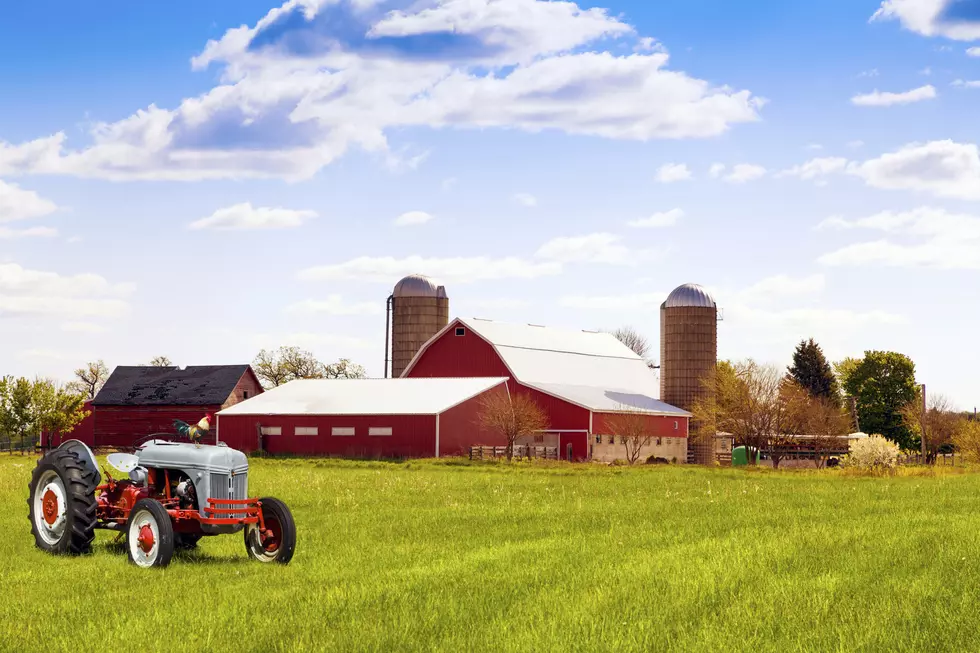 Upstate New York Teen Dies From Farming Accident
Photo Credit - Maksymowicz/Think Stock
We all know farming is hard work with long hours and sometimes not the greatest financial reward in the end. It's also a dangerous endeavor as shown in the death of a 13-year-old Croghan, NY girl.
In a story first reported by WWYN-TV, Mackenzie Lynn Abbott was injured after becoming entangled in the shaft of a power take-off while helping her father. She succumbed to the injuries at a Syracuse Hospital.
Thoughts and condolences for the family can be left online.