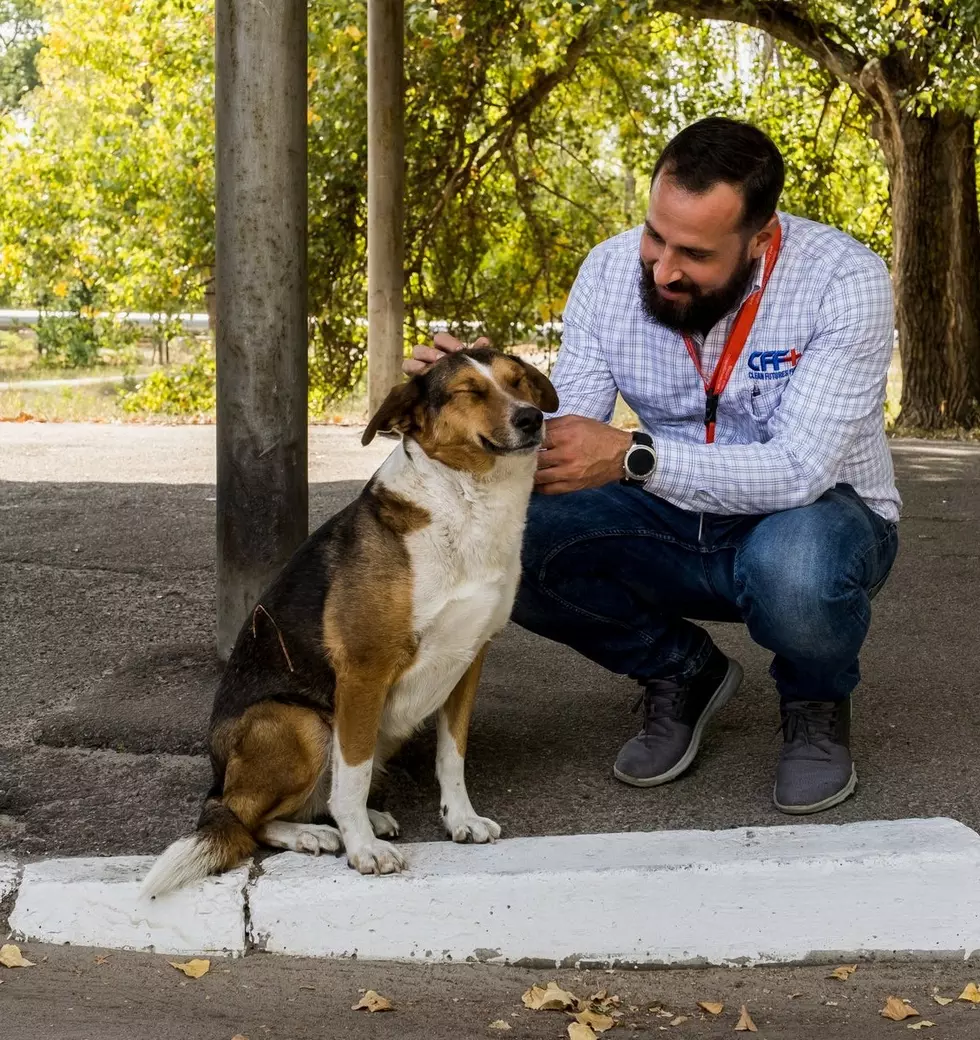 Travel the World from Quarantine with New Airbnb Experiences
Lucas Hixson via Airbnb
For a while now, Airbnb has had a feature that allows you to book experiences across the world that range from bar hops to farm tours to cooking classes. While you may not be able to travel at the moment thanks to the coronavirus, you can still enjoy once-in-a-lifetime experiences from the safety of your home.
Airbnb just launched new "online experiences" that allow people to connect with each other and adventure, even if only virtually. You can meet the dogs in Chernobyl for $34, lower your stress levels through meditation with a Buddhist monk for $10, or drink and draw with people in Portugal and England for $8.
There are a bunch of different options that range in both content and price, and there's something bound to catch your eye and give you something to do during quarantine. Search through Airbnb's growing list of online experiences here.
Enter your number to get our free mobile app
In light of the coronavirus pandemic, Airbnb also just launched a new program to pair COVID-19 responders like first responders and healthcare workers with temporary housing.
READ MORE: 25 Companies You Might Not Know Are Owned by Disney