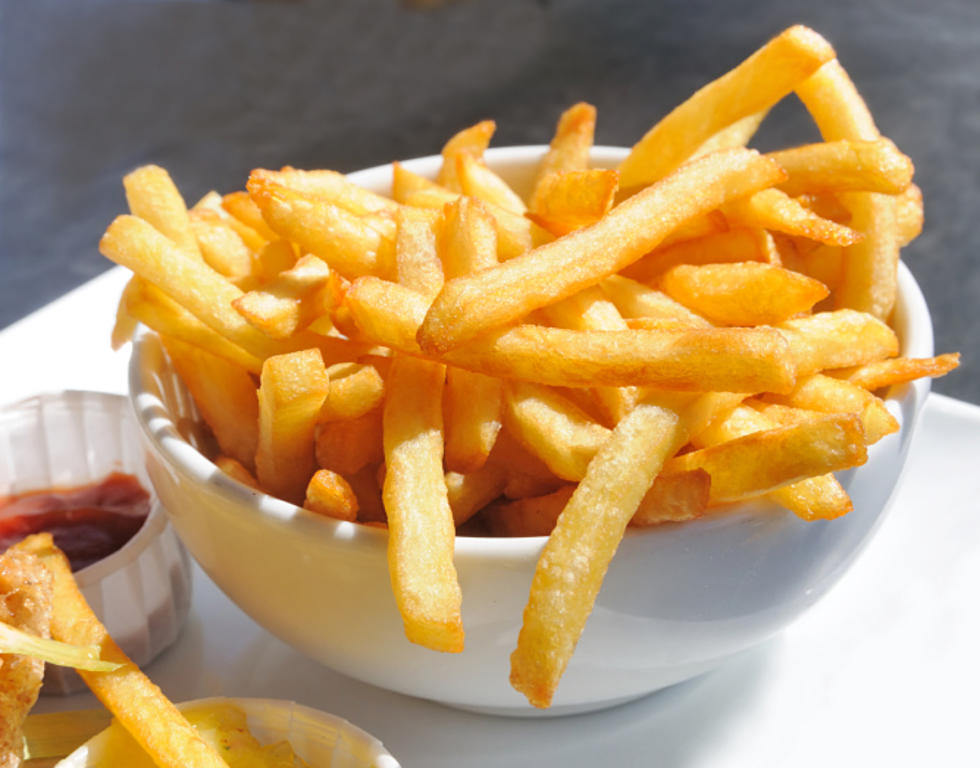 The Next Hot Drink And Food Paring For CNY
Chen Ping-hung/ThinkStock/TSM
Looking for a fancy new food and wine/booze pairing? Try Central New York french fries and champagne.
According to Osselin, the saltiness and crunchiness of french fries are the perfect complement to champagne's fine bubbles and zesty acidity. But don't go pairing your next glass with an order of cheese fries. "Champagne is a wine that asks for simple ingredients, no more than three," she said."
So in Central New York for this, you can find amazing champagne in New Hartford, and find the top french fries in Utica and you have one heck of a party.