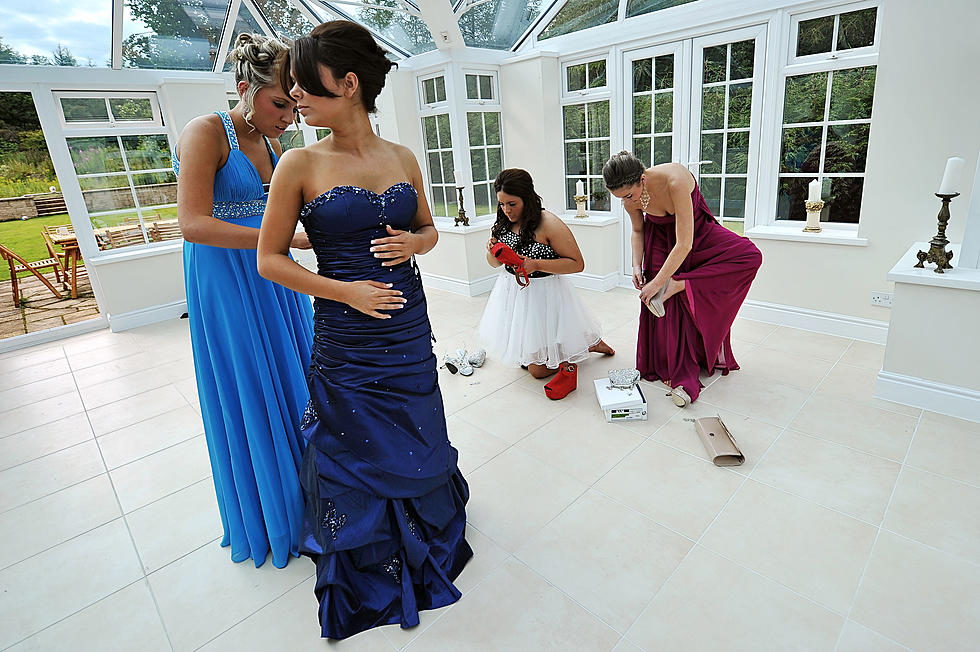 The Annual Prom Dress Giveaway is Back in Central New York
Getty Images
Prom is right around the corner, and so is the annual Prom Dress Giveaway in central New York that ensures every girl gets the chance to wear her dream dress to the dance.
The First Presbyterian Church of Oneida is hosting the Prom Dress Giveaway February 29 from 9 a.m. to noon at the church at 304 Broad Street in Oneida. They have been collecting dresses all year for the event, so there are currently hundreds for central New York girls to choose from.
If you'd like to donate a dress, you can drop it off at the church or at the Second Hand Rose Consignment Shop at 211 Stone Street in Oneida during their business hours. Larger sizes are limited, so the church especially needs donations of dresses sizes 14 and up.
Enter your number to get our free mobile app
Last year, 60 girls found their dream prom dresses at the Prom Dress Giveaway.