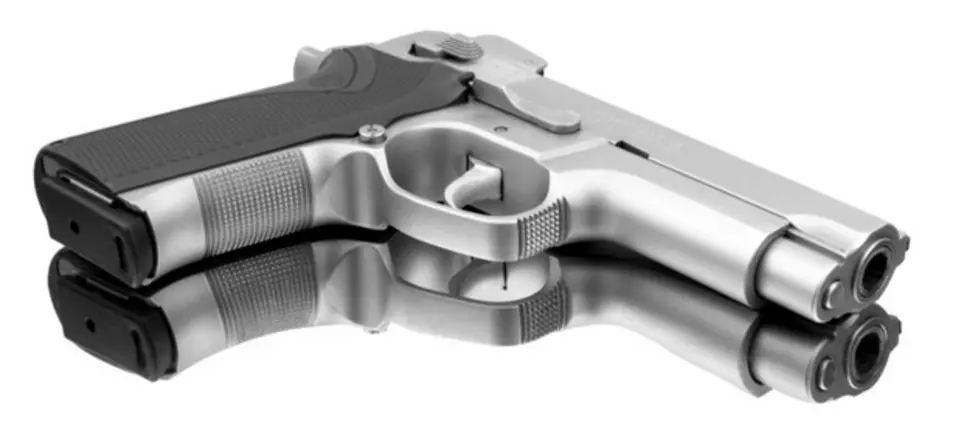 The 6 Worst Places to Be When You Shoot Yourself in the Foot
Paul Moore/ThinkStock
A man was recently arrested for accidentally shooting himself in the foot at a Walmart in Oneida. To make the story even crazier, the gun went off in the toy aisle. This is a pretty inappropriate place to have a gun, especially to have it go off. There are a few other places it would not be okay for a gun to go off and hit you in your foot.
6. Chuck E. Cheese's
5. Church
4. Restaurant
3. Utica Zoo
2. Bank
1. Police Station
If you are licensed to carry a firearm, be sure to always be as safe as possible with it. There is never an ideal place to be when a gun goes off, other than a hospital maybe. Part of being a responsible gun owner means knowing all the safety features on the firearm.