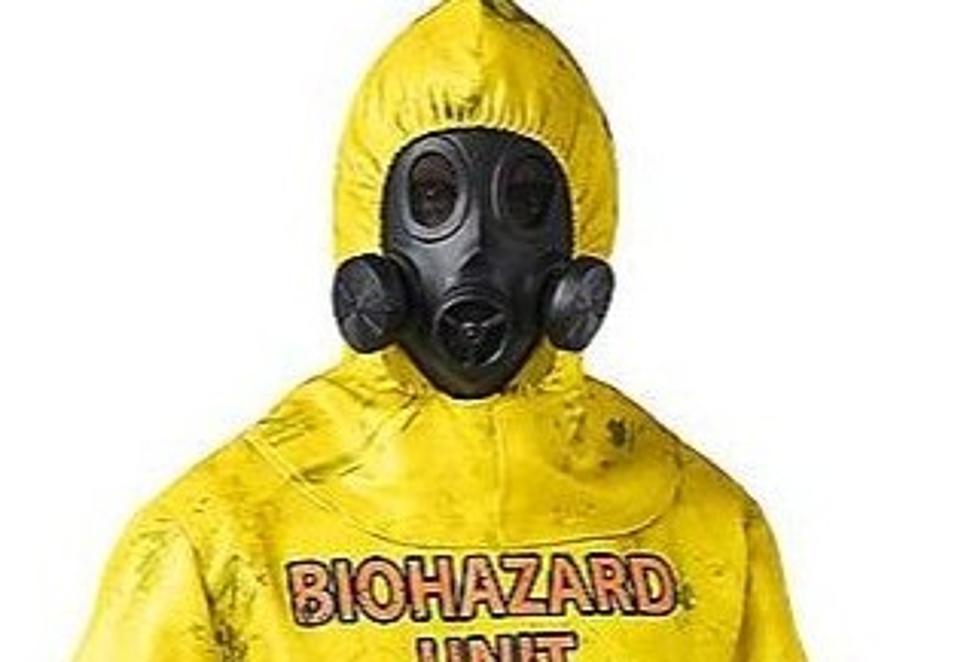 Ten Halloween Costumes That Are Perfect For 2020
Spirit Halloween
Halloween is right around the corner, and since the coronavirus pandemic has forced us to change how we go about our everyday lives, spooky season is sure to look a little different as well.
Whether your family ends up going trick-or-treating or just staying in with a bag of candy and watching scary movies, we have your guide to some costumes that'll keep you safe without altering your look too much.
Of course, we're talking about costumes that incorporate masks (or face coverings) in one way or another. Especially if you're planning on being around other people this Halloween, be sure to maintain social distance and wear a covering over your mouth and nose.
Here are our top picks for Halloween costumes in the weird year that is 2020....
Ten Halloween Costumes That Are Perfect For 2020
So what are you going to be this Halloween? Whether you choose one of these costumes or another, remember to social distance from others and keep your mask handy.
Enter your number to get our free mobile app
KEEP READING: See notable new words that were coined the year you were born