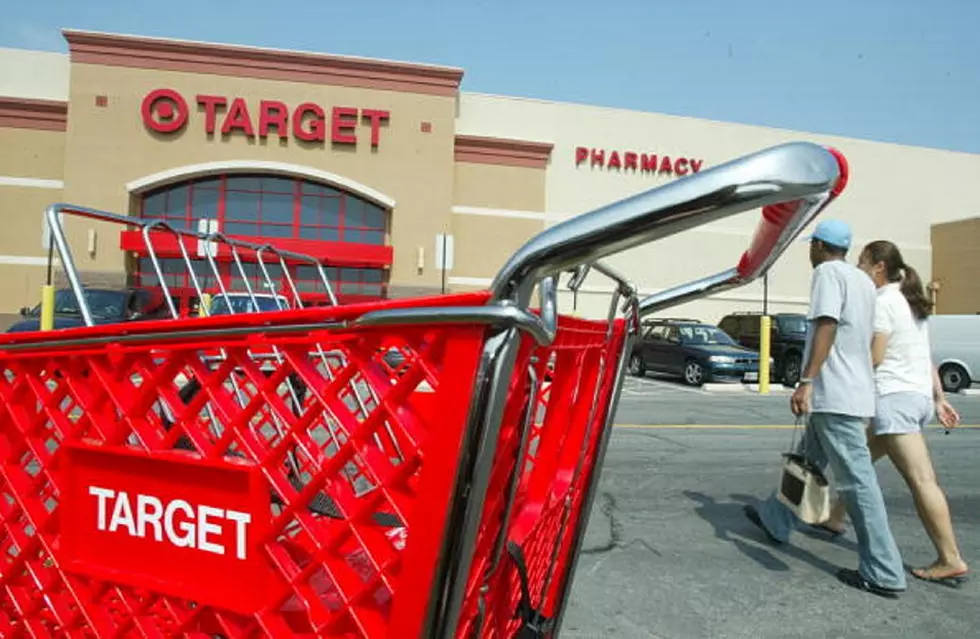 Target Extends Pay and Benefits Associated with COVID-19
Alex Wong/Getty Images
Target is one of the business who is doing all they can to compensate and protect their employees.
On Thursday, the store announced some actions to support their team members during the continuation of the COVID-19 pandemic.
"We have deep gratitude for the remarkable effort our team has put into supporting guests across the country. We remain committed to prioritizing our efforts to provide for their well-being so they can take care of themselves and their families during this unprecedented time," said Brian Cornell, chairman and CEO of Target Corporation.
Not only did the retail chain invest $300 million so far in wages, bonuses, paid leave and benefits for its frontline team members - but they announced they would be extending several of the contributions in place to help. They are extending the $2 an hour temporary wage increase, they are extending the access to "free, safe and reliable back-up care for team members, and a 30-day paid leave for team members who are 65 or older, pregnant or who have underlying medical conditions as defined by the CDC," all until the end of May.
Enter your number to get our free mobile app
They also have taken action to monitor how many people are in the store at a given time, and have accommodated for customers who prefer contact-less services for online purchases, such as drive up service.
More information on how Target is supporting its guests and team members in response to COVID-19 can be found on here.
---
---
READ MORE: See how some companies are changing their businesses to combat COVID-19