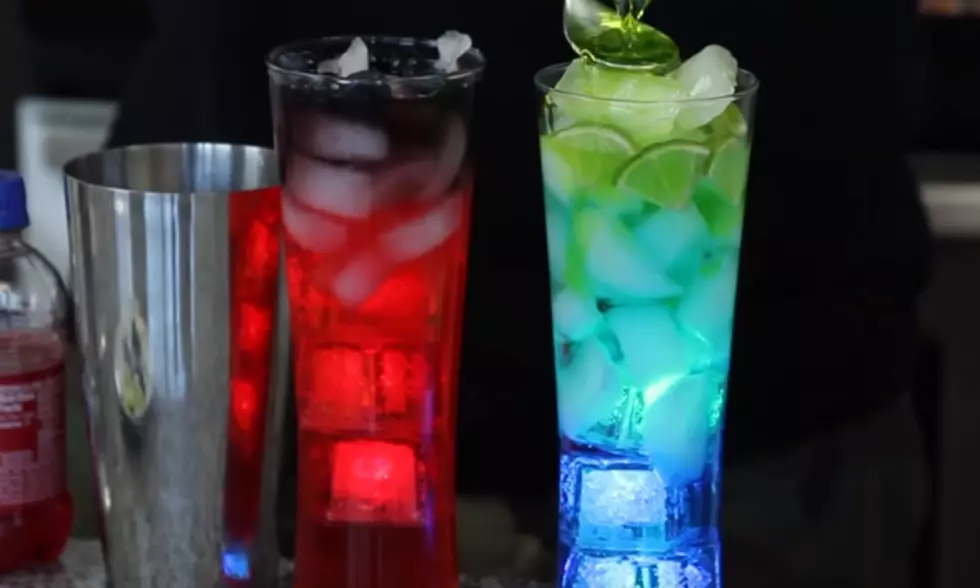 Star Wars Themed Cocktails And Mixed Drink Recipes
Tipsy Bartender/YouTube
Are you looking for a drink recipe in a galaxy far, far away? Look no further than these Star Wars themed cocktail/mixed drink recipes. 
The Jedi vs The Sith
Here's two drinks you can try making at home. Which side do you choose? The Sith or The Jedi?
The C3PO
This golden drink is garnished with grilled pineapple. What's there not to like?
The Death Star Cocktail
Just like the Death Star, this drink is a big one!
Jar-Jar Drink
Even though everyone hated Jar-Jar in the Star Wars universe, at least you can like the drink.
The Darth Maultini