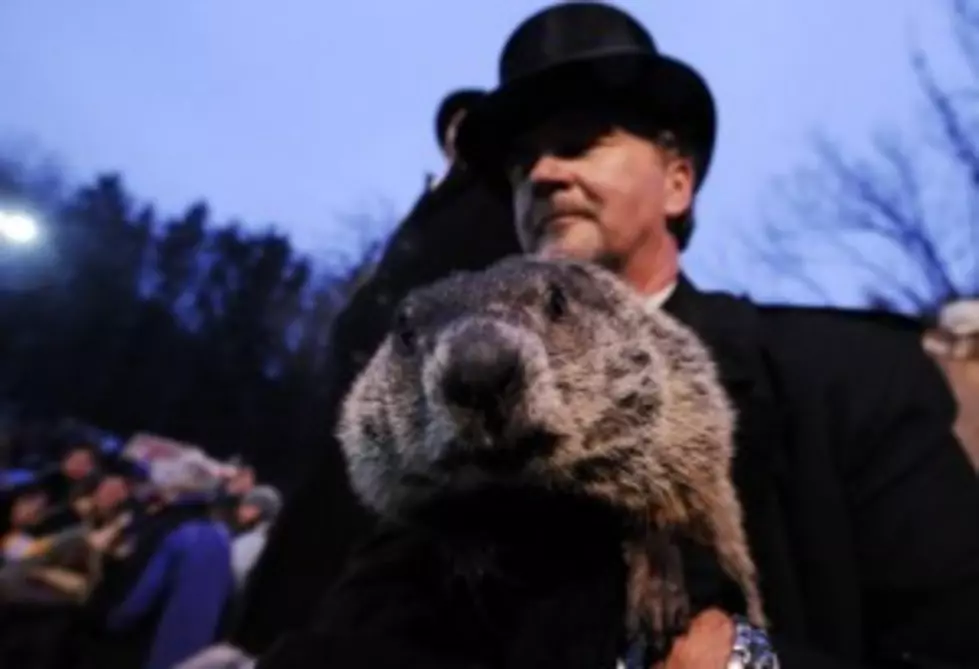 Spring is Coming Soon-So Phil Says
According to the groundhog,  Punxsutawney Phil spring should be here soon.  As legend says, if Phil sees his shadow it's six more weeks of winter, if not it should be ending soon.  We can only hope! You can check out Phil's official ceremony here.
Phil has been making forecasts since 1887 with an early spring only predicted fifteen times.  According to Stormfax.com he is accurate about 39% of the time.