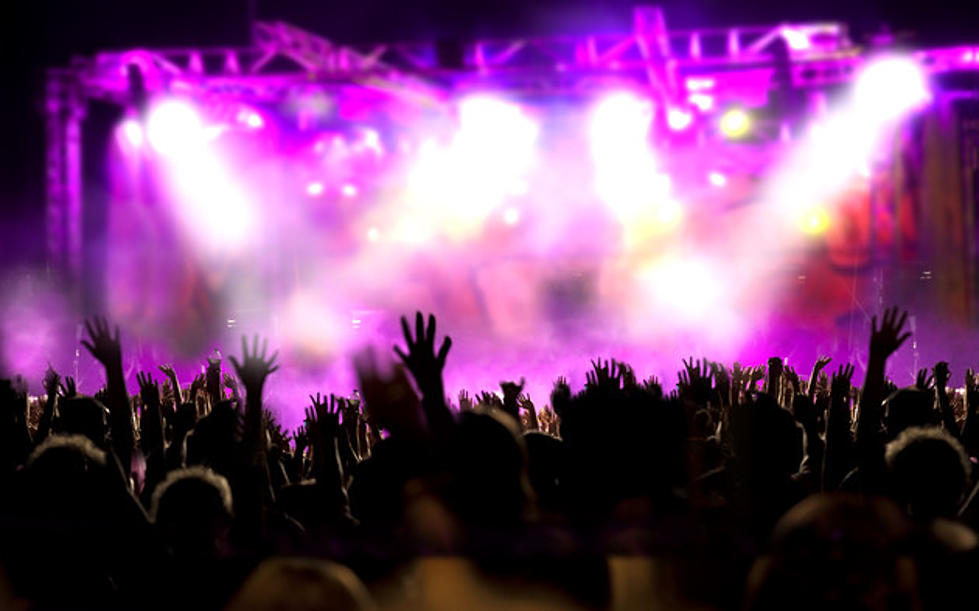 SPAC or Darien Lake Concert Season Tickets for 10 Bucks or Less
carloscastilla/ThinkStock
How much summer fun could you have with tickets to every concert at SPAC or Darien Lake for $10 or less? Both venues are offering a lawn ticket season pass to every show for the 2019 season with some additional perks added in. Here's the deal.
At SPAC, the season pass is $299. Last year the venue featured 30 concerts, coming out to $10 per show. The deal is even sweeter at Darien Lake, the pass is $125 for 2019. Using last year's number of 25 concerts it comes out to $5 per show.
The pass at both locations also includes free venue rental chairs, Fast Lane Entry, and special access to tickets for family and friends. Now there are a few restrictions. The passes are good for Live Nation promoted events. So they won't include, pavilion only shows, special events and 3rd party rentals or festivals.
Here are the details and link to purchase tickets at SPAC. More info and ticket purchases for Darien Lake. Tickets go on sale Tuesday, December 4 at 10 a.m. If you're buying them as a gift, tickets will need to be made with name, date of birth, email address, and phone number of the recipient.