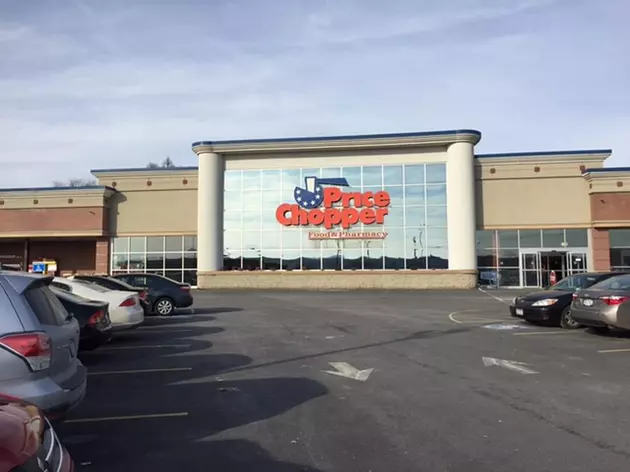 Price Chopper No Longer Accepting Competitor Coupons
Wheels, TSM
Beginning in April shoppers at Price Chopper will not have the option to use coupons from other grocery stores.
The moves comes as part of the grocery chain's newest coupon policy, and is set to go into effect on April 22.
Until now, Price Chopper was accepting coupons from other stores like Walmart, Target, Hannaford and ShopRite, but that's no longer the case.
According to WNYT.com, Price Chopper is one of the only grocery stores out of the bunch that still accept competitor coupons, so they wanted to move away from the policy.
BONUS VIDEO