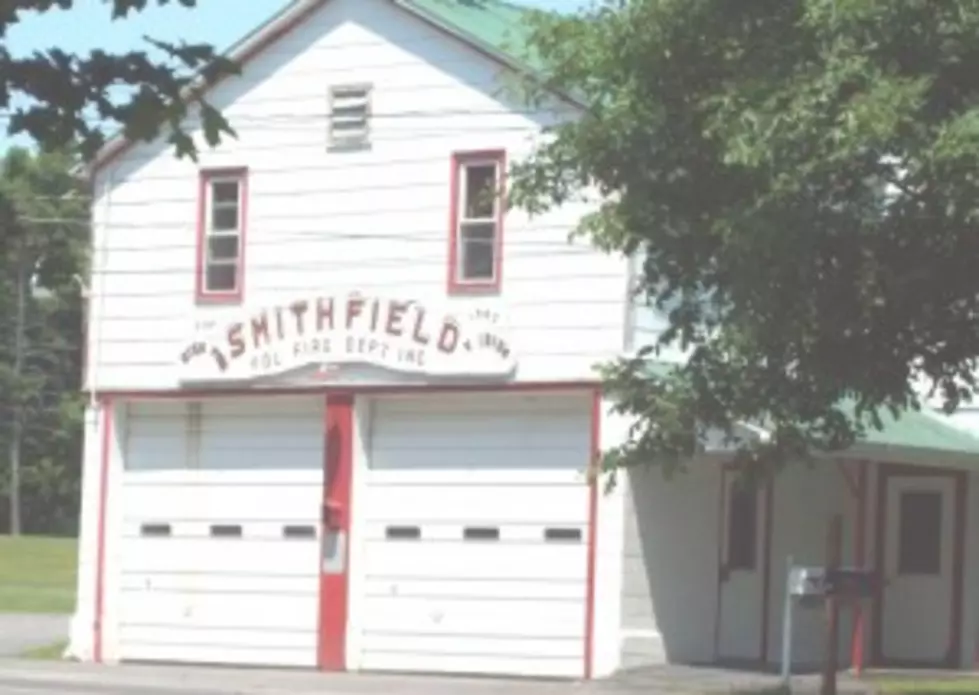 Peterboro To Host Annual Hometown Day
If you're looking for something to do with the family, Peterboro may be the place to go.
The hamlet is hosting its annual Hometown Day celebration, with food, music and activities for the entire family.
Starting at 10 a.m. on August 5th, those attending can get involved in several events, including a sack race, frog jumping contest and summer concert performed by the Canastota Community Band at 7 p.m.
Vendors will be on hand, as will the Peterboro Conservation Club and Smithfield Community Association.
Those looking to learn about the history of Peterboro are invited to take advantage of the Gerrit Smith Estate National Historic Landmark, the National Abolition Hall of Fame and the Peterboro Area Museum. All will be open from 1 p.m. until 4 p.m.
Peterboro's Hometown Day celebration is free to attend and is sponsored by the Smithfield Volunteer Fire Department.
Full a full schedule of events, see below:
10 a.m. - Hometown Day Opens
11 a.m. - Sack Race On the Green
Noon - Smithfield Volunteer Fire Department Hosts Chicken Barbecue
- Crystal Kay Dancers perform
1 p.m. - Tom Lemery hosts Comedy Hour
- Museum, Landmark, Hall of Fame Open (1-4 p.m.)
2 p.m. - Frog Jumping Contest begins
7 p.m. - Summer Concert Performed By Canastota Community Band