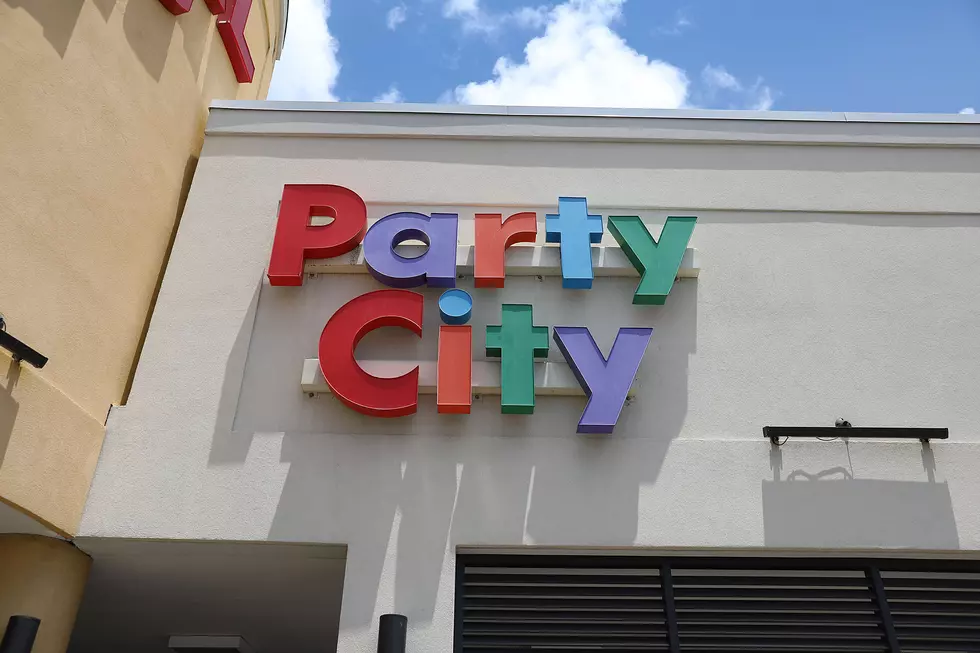 Party City Closes All Stores Amid Coronavirus
Getty Images
It seems the party is over, for at least this month as Party City closes all their retail stores due to the coronavirus.
Party City announced that they have made the decision, with guidance from federal and state health officials, to temporarily close all 757 Corporate retail stores throughout the United States to help contain the spread of COVID-19.
At this point, the store will remain close through March 31, and corporate personnel will continue to work from home through early April. There are many Party City stores in our immediate area, locally the store affected are in Wappingers and Kingston.
Party City will provide updates on this situation through their website.
Enter your number to get our free mobile app