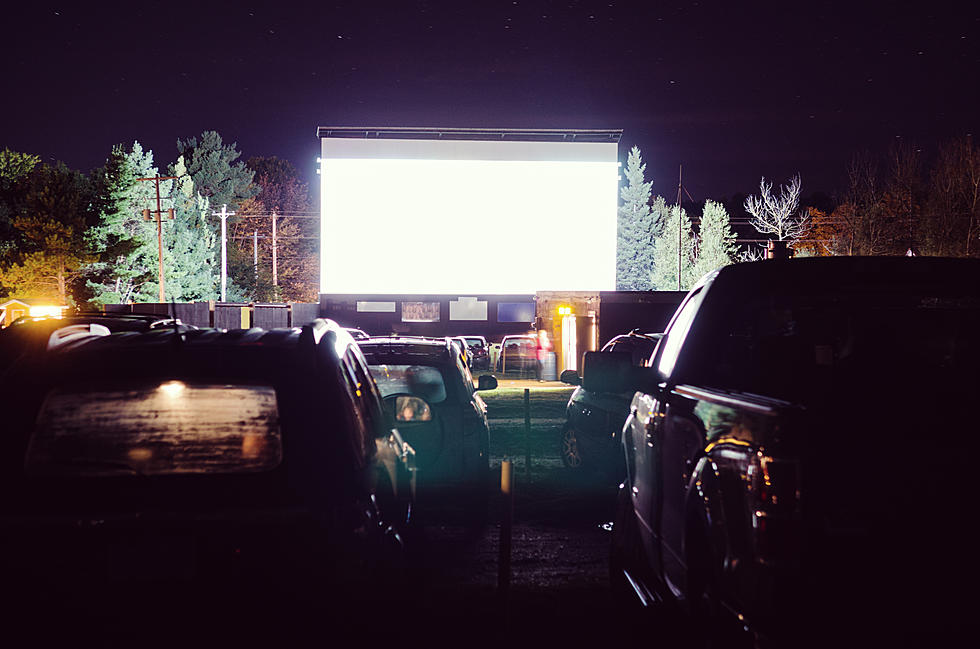 Overnight Horror Movie Marathon at This CNY Drive-In Theatre
Jewelsy / TSM Media Center
There's nothing like a drive-in movie. But there's really nothing like experiencing a drive-in theatre in the heart of spooky season with a quintuple feature of scream-worthy films.
Midway Drive-In Theatre in Fulton is showing not one, not two, but FIVE scary movies in a row this weekend. That's a lot of heart pounds, screams and jump scares in one night. You'll watch horror flicks ranging from 2019 and all the way back to 1968, with scenes not meant for the light-hearted.
Since there are five movies, this is not a quick night-out-and-be-home-by-10 kind of deal. The last movie starts just after 4 a.m., so plan accordingly. Here's the schedule:
Scary Stories to Tell in the Dark (2019): Friday & Saturday 8:00 p.m.
Friday the 13th (1980): Friday & Saturday 10:15 p.m.
The Hole in the Ground (2019): Friday & Saturday 12:00 a.m.
Midsommar (2019): Friday & Saturday 1:35 a.m.
Night of the Living Dead (1968): Friday & Saturday 4:05 a.m.
If you're not already scared to death, the movie marathon runs this October 11 and 12 at Midway Drive-In in Fulton to end the final weekend of the the theatre's 71st consecutive season. Admission is $9 for adults and $3 for kids 7-11. Find more information on their website.