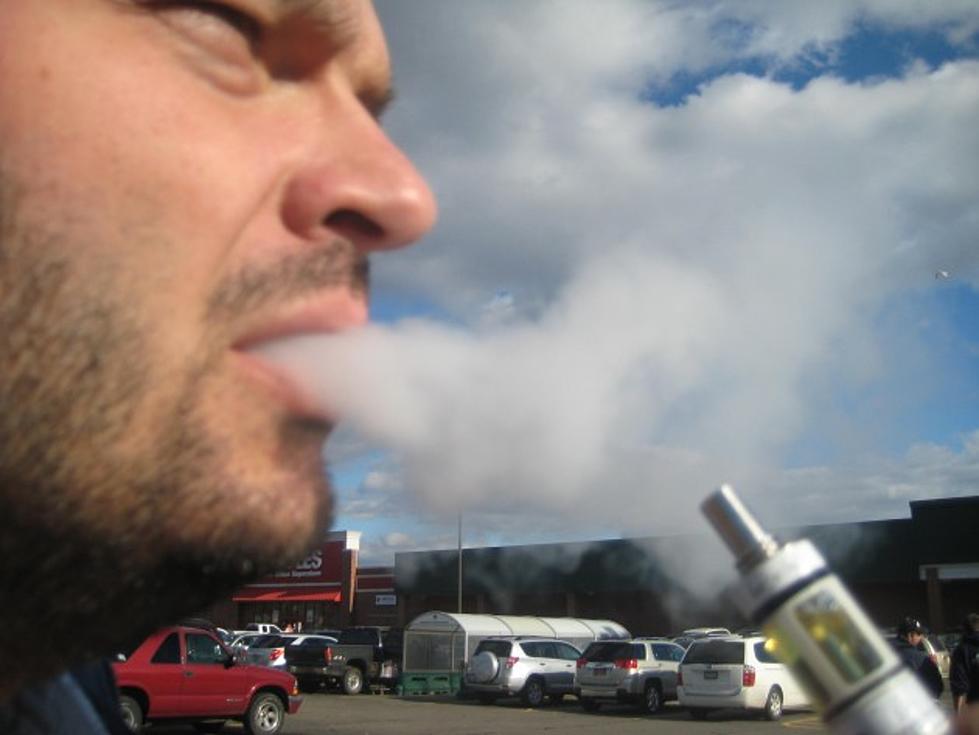 NYS Plans "Emergency" Ban on Sale of Flavored Electronic Cigarettes
Photo: Kathy Whyte/WNBF News (file)
Flavored electronic cigarette sales may soon be made illegal in New York state.
Governor Andrew Cuomo Sunday announced a plan to prohibit the sale of flavored e-cigarettes as part of the response to growing health concerns linked to use of the devices.
Cuomo said he was taking "emergency executive action" to deal with the issue as the number of underage users of the products has increased in recent years.
The governor said state health commissioner Howard Zucker this week will hold an emergency meeting of the Public Health and Health Planning Council to ban flavored e-cigarettes. He said the ban would apply to all flavors except tobacco and menthol.
Cuomo threatened retailers who sell e-cigarettes to youths with criminal fines, in addition to civil penalties.
The governor said he will push for legislation to prohibit the marketing of the products to children and teenagers.
Speaking to reporters, Cuomo said "vaping is dangerous" but he said "vaping is better than smoking." But, he said, "smoking is terrible" so "that is not saying much."