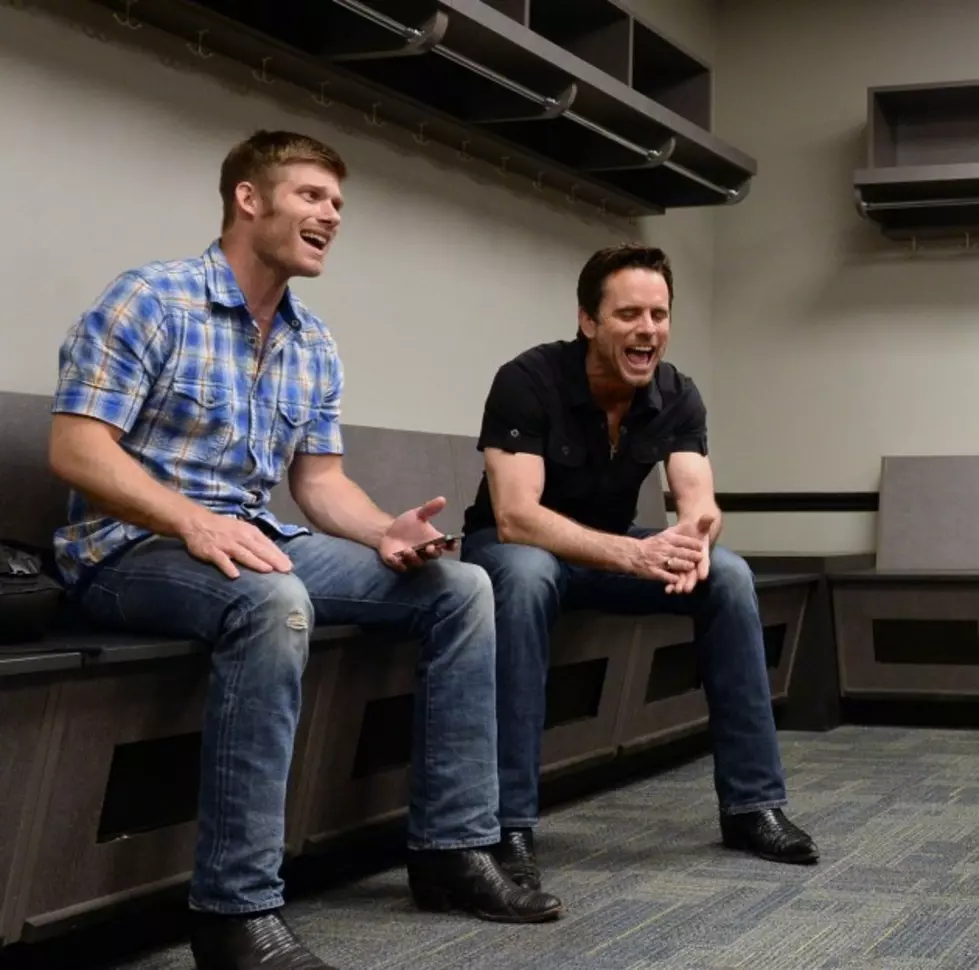 Nashville Goes Live For Season Premiere
Rick Diamond/Getty Images
For the first time in history, a television drama is going live. The new season of ABC's Nashville will feature not one, but two live performances.
The premiere September 24th, will feature live performances from the Blue Bird Cafe. Will Lexington, played by Chris Carmack will sing 'If It's Love' and Deacon Claybourne, played by Charles Esten, will perfrom 'I Know How To Love You Now,' co-writtn by Esten and Deana Carter.
Esten and Carmack will perform live twice. Once for the East Coast and again for the West Coast.
Both songs will be available on iTunes after the season premiere September 24th at 9pm on ABC.