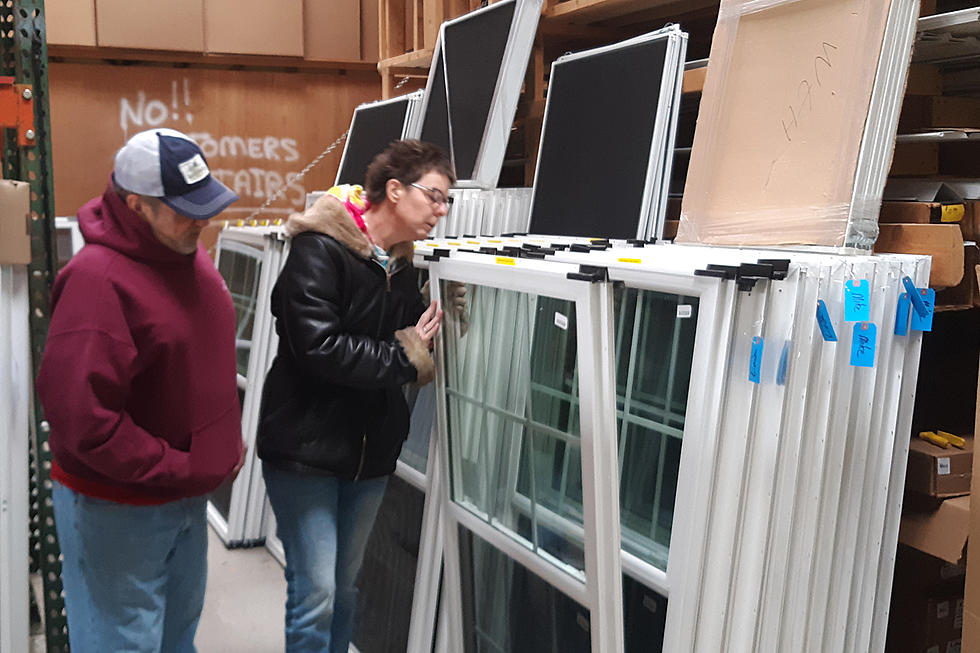 Tad & Polly Keep This Number Handy As They Prep Their Manufactured Home for Winter
Townsquare Media
It's coming! The Farmer's Almanac is predicting a very cold, stormy winter with slush, ice, and snow throughout the Northeast this year.
We're not going to wait for winter's worst to blow down on us, though. We're checking the furnace, windows, doors, and skirting on our manufactured home to make sure everything's prepared to keep the cold out and the heat in.
If it's not, we're going to give our friends at John's Mobile Home Parts & Accessories a call at (315) 821-6159.
John's is the only place to go in our area for your mobile or manufactured home. We tried the big box stores, but nothing fit. In fact, we took a storm door back three times before we realized you need a specialized door that only John can provide.
He's fixed a leaky roof, leaky shower stall, leaky faucet, and hooked up water and electricity outside our home — something we hadn't had in 10 years. He's also tightened the sink vanity that had come loose from the wall and replaced broken or bent window screens.
You don't want to wait for our first arctic chill of the season to discover your home isn't as cozy as you thought. So, walk around with a pen and pad of paper, make your "fix it list," and hand it over to John and his team. They'll make sure you get the right supplies the first time!
No part or job is too big or too small. Give John a call at (315) 821-6159 or browse online at johnsmobilehomeparts.com.