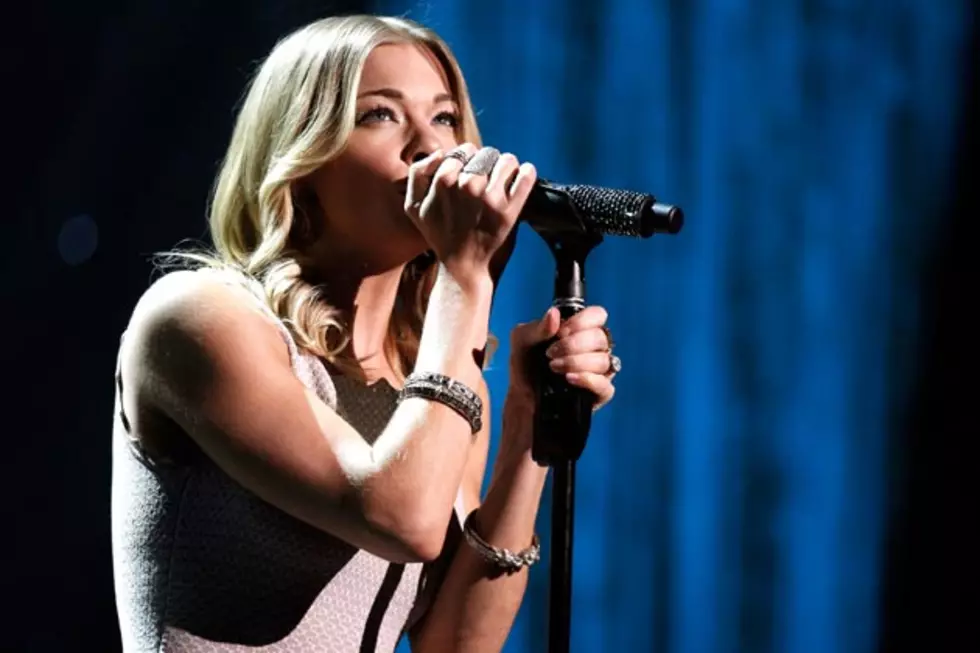 LeAnn Rimes Coming to Chevy Court
Christopher Polk, Getty Images
"It's not often we get the chance to get a superstar at the peak of her powers on our Chevy Court stage, so this is absolutely a show that should be circled on every music fan's calendar.  We're honored to have her here and I know this is a performance people will remember for a very long time," said acting fair director Troy Waffner.
Rimes's performance takes place at 8pm on the second Three Dollar Thursday, August 31st when admission to the Fair is just $3.
Rimes is the first country act announced as part of the free Chevy Court concerts.
The New York State Fair runs from August 23 to September 4. Get details at NYSFair.ny.org.
BONUS VIDEO