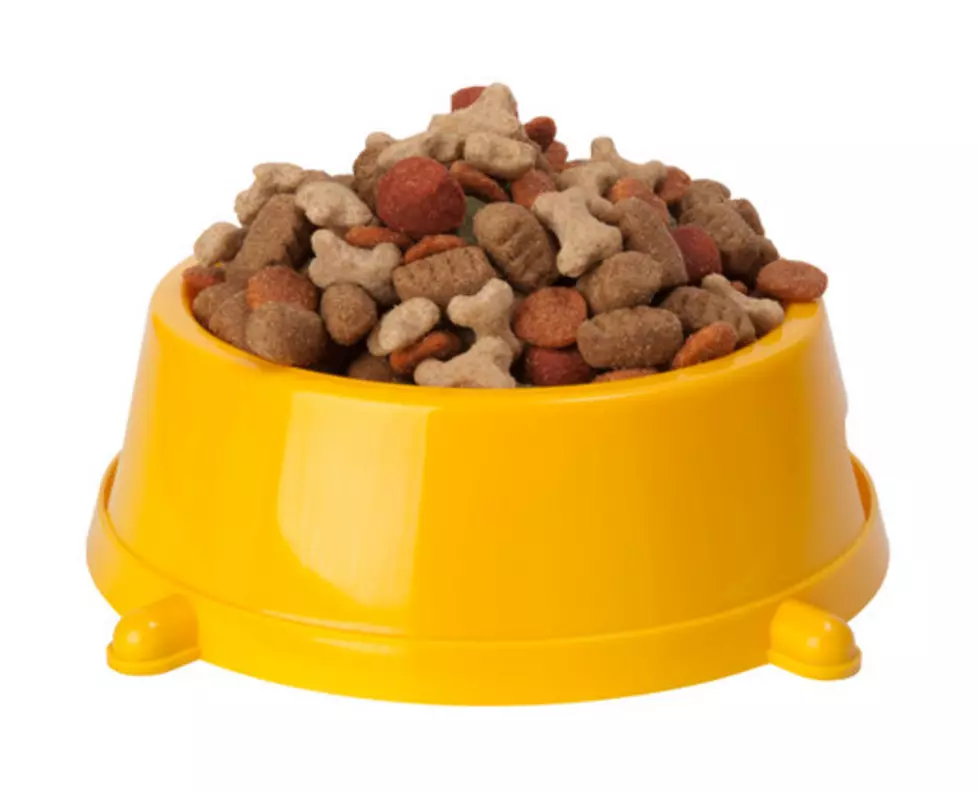 Lawsuit Claims Purina's Beneful Is Killing Thousands of Dogs
Iwona Grodzka/ThinkStock

Is Purina's Beneful dry dog food to blame for killing our four legged friends? A new lawsuit claims the food is responsible for the death of thousands of dogs.
Frank Lucido is suing Purina after his three dogs became sick from eating Beneful. One eventually died.
The lawsuit claims Beneful is filled with toxins, including propylene glycol and mycotoxins. However, Purina says propylene glycol is "an FDA-approved food additive that is also in human foods like salad dressing and cake mix.". Propylene glycol is also found in antifreeze.
In a statement Purina believes, "the lawsuit is baseless, and we intend to vigorously defend ourselves and our brand. Beneful had two previous class action suits filed in recent years with similar baseless allegations, and both were dismissed by the courts."
 
A company spokesman told NBC, "Like other pet foods, Beneful is occasionally the subject of social media-driven misinformation. On-line postings often contain false, unsupported and misleading allegations that cause undue concern and confusion for our Beneful customers."
Those customers are outraged and are speaking out on Purina's Facebook page. One loyal customers says "Don't you think it's time for a recall before you kill/Hurt anymore Pets. I have been a long time customer of yours and that ends Now. Thankfully I have not lost a pet due to using your products but have had some issues with some of your product lines and wont feed them your treats because it made them sick. I would just like to say MY pets are like my children and for some Co. to risk their life just for bigger profits is awful."
Another customer posted a message after losing her dog: "I am part of the class action law suit against you!! My 5 year old miniature poodle Austin died after eating Purina Beneful. he died in less than 4 days. I called you, you did nothing! The FDA did nothing! You know all of your products are POISON!!!! Yet you continue to sell your products knowing precious pets will consume and die!!! How dare you go on CNN and say all your products are safe!!! "
A group started a Facebook page where members are encouraged to post stories and pictures of their pets that were hurt or killed by the companies dog food. It has over 6,000 members.
Purina has until April 2nd to respond to the lawsuit.
---
Stay Connected