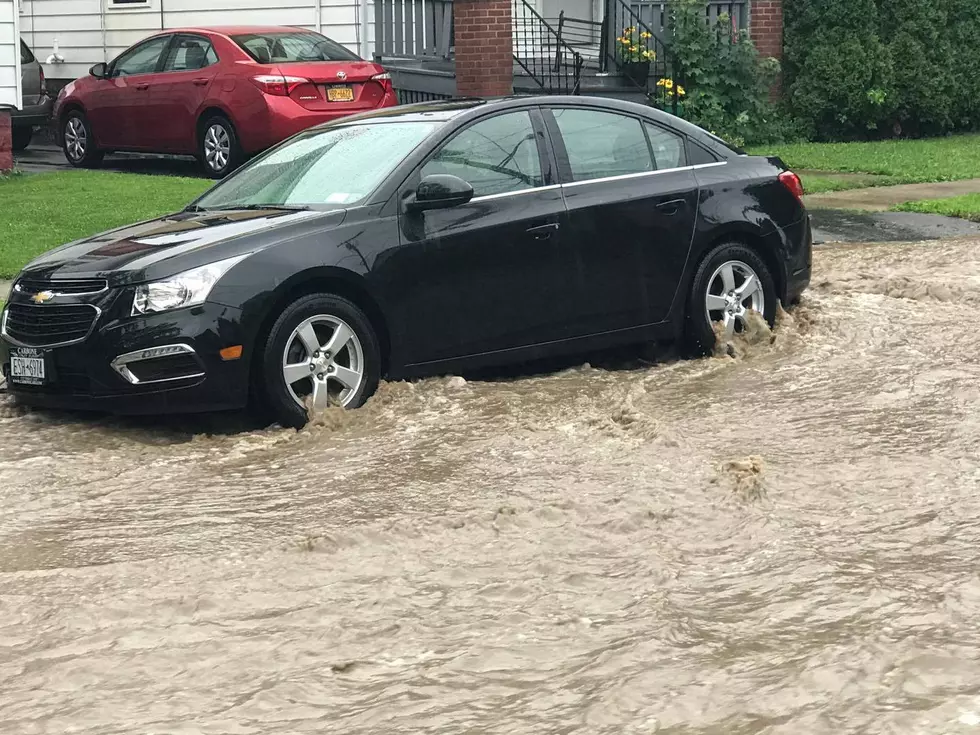 Latest Flooding Almost Happened 4 Years To The Day Of Historic Herkimer Flooding
Dave Wheeler
While everyone in Central New York is cleaning up from the latest batch of flooding, do you remember cleaning up from the 2013 flooding? This was historic for the City of Herkimer.
Almost 4 years to the day, we had flooding once again on crazy levels. The flooding and storms happened around June 28th 2013. Here's a look of photos from that day:
Isn't it crazy Mother Nature decided to hammer us once again around the same time?
---
BONUS VIDEO