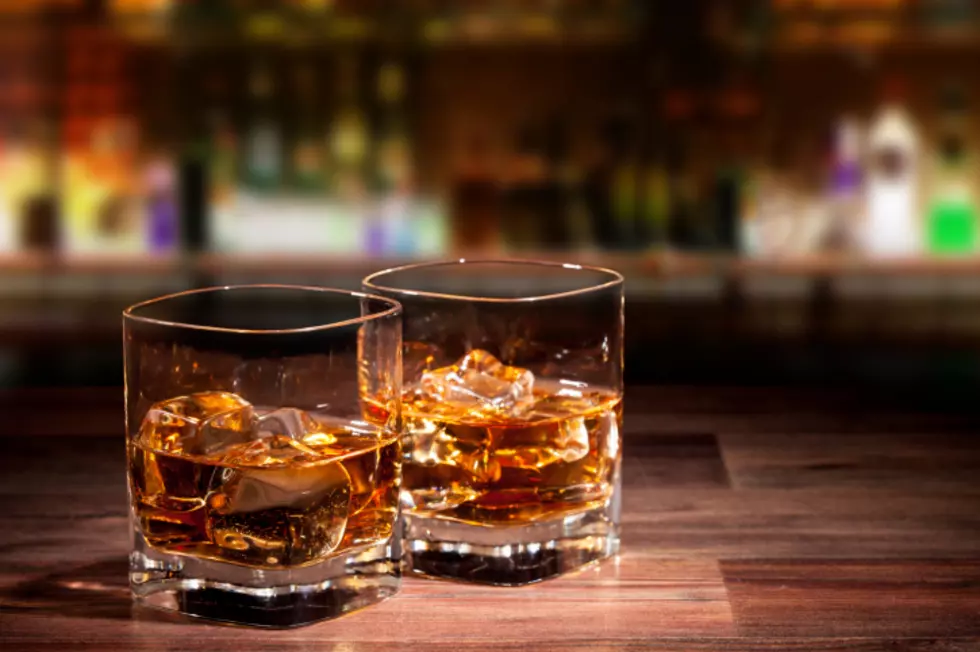 3 Kentucky Derby Drinks Using Adirondack 601 Bourbon
Jag_cz/ThinkStock/TSM
The 143rd Run for the Roses aka The Kentucky Derby is coming up. What makes watching this race more enjoyable? Answer: Winning money and drinking amazing drinks. Here's 3 simple drink recipes you can try out.
Now, one of the favorites to take home the gold cup on Saturday is Classic Empire. Closely behind Classic Empire is Always Dreaming at 5-1 out of post position 5 and McCracken at 5-1 out of post position 15. What makes these bets more manageable? Using  Adirondack 601 Bourbon part of your drink recipes.
1) Kentucky Mint Mojito
This recipe is a classic. What's better than drinking a classic? Using local bourbon.
Take mint, put it and cherry juice into a Ziploc bag and put it into freezer for one hour

Muddle that cherry-infused mint at the bottom of a glass

Pack in crushed ice

2 oz bourbon or rum

Fill with ginger ale

Float Amaretto on top"
2)  Kentucky Apple
If you wanted something a little fruity, that still has that bourbon kick, look no further than a Kentucky Apple.
0.5 ounces cranberry juice or muddle fresh cranberries

Pack in crushed ice

2 oz. bourbon

0.5 ounce of Apple Pucker

Fill with Sprite

Float (meaning put 0.5 teaspoon) Grand Marnier on top"
You can find all these ingredients locally which is nice too.
3) Kentucky Mule Drink
This recipe is a twist on the Moscow Mule and uses whiskey and ginger beer for a refreshing summer cocktail.
– Glass: Moscow Mule mug or Highball"
---
BONUS VIDEO