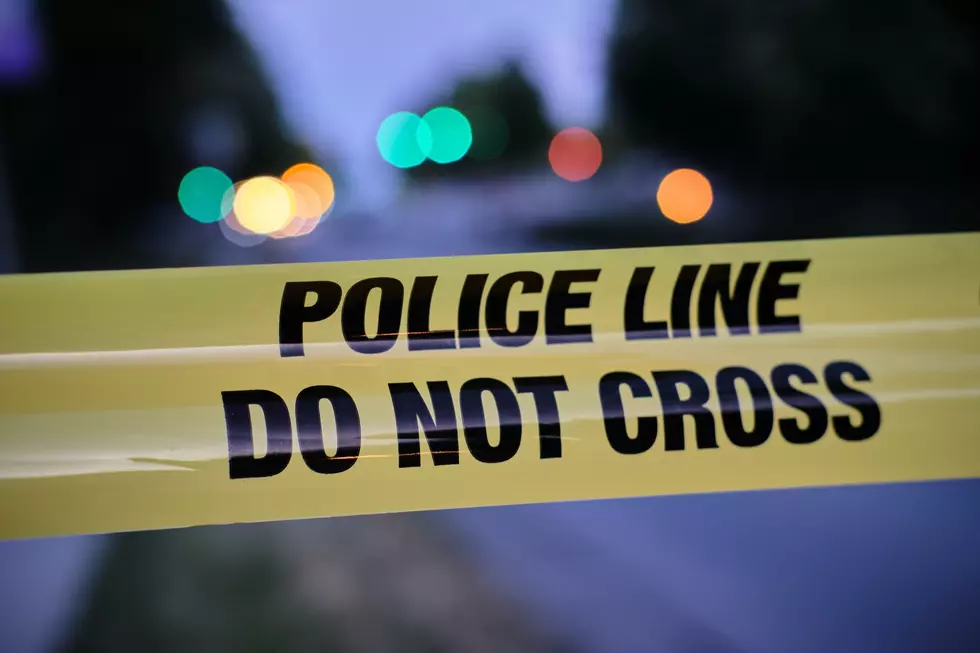 Update on Local Woman's 2022 Death- Sauquoit Man Now Indicted
Getty Images/iStockphoto
A 30-year-old Sauquoit man has been indicted by an Oneida County Grand Jury in regards to the November 2022 death of a local woman. 30-year-old Alexander Chlus of Sauquoit was indicted on May 11th on one-count of leaving the scene of an incident without reporting, which is a Class D Felony, police say.
Chlus surrendered to Oneida County Court on Monday and was arraigned, according to New Hartford Police.
Police say, on November 30th at approximately 10:00 p.m. the Oneida County 911 Center received a report from a passerby traveling on Elm Street in the Town of New Hartford, of a woman laying in the roadway on Elm Street near Brooks Lane. Police later identified the woman as 30-year-old Martha Staring of Sauquoit, who was taken to St. Elizabeth Hospital in Utica with severe injuries, and was listed in serious condition in the Intensive Care Unit, where she was later pronounced dead.
Both Chlus and Staring are originally from Little Falls.
In December, Oneida County District Attorney Scott McNamara said that while he wouldn't say the incident was being considered a homicide, he said it was being investigated as a homicide. McNamara added that there were some "unique things that happened during and then after she was found in the road, that make us look into this case."
While McNamara was unable to offer complete details back then, he did say that upon investigation, it was learned that Staring was with a male, believed to be her boyfriend or husband, "at the hockey game" on November 30th "and then she was found in the road," he said.  At the time, McNamara said, "I wouldn't say he's a suspect, but we're looking at how she ended up in the road." McNamara added that his investigators were then trying to determine the route the couple took from the Aud in a truck, traveling to the area where she was found in the road.
Following his arraignment, Chlus was released on his own recognizance pending future court proceedings.
In New York, a non-violent Class D Felony could carry a prison sentence of up to 7 years and/or probation.
McNamara Interview on Martha Staring Part 1:
McNamara Interview on Martha Staring Part 2:
25 True Crime Locations: What Do They Look Like Today?
Below, find out where 25 of the most infamous crimes in history took place — and what the locations are used for today. (If they've been left standing.)
25 Worst Paying Jobs in New York State
Here's the 25 worst paying jobs in New York State. Is your job on the list?
Ten Top Snow Tubing Places in Upstate New York
Back in the day, the closest we came to snow tubing was hopping on a bent and dinged silver metal "saucer" and then throwing ourselves hurtling down a snowy (and rocky) hill. It was fun, but....ouch!
Today's snow tubers have it made. Groomed snow lanes and conveyor lifts to catch a ride back to the top of the hill. And no rocks! All of this has made snow tubing in Upstate New York one of the fastest-growing winter activities for families of all ages.
While keeping in mind that almost every ski resort in the state now offers snow tubing, here are ten you really should check out.
So, throw that old saucer away and head for the snow tube trails!