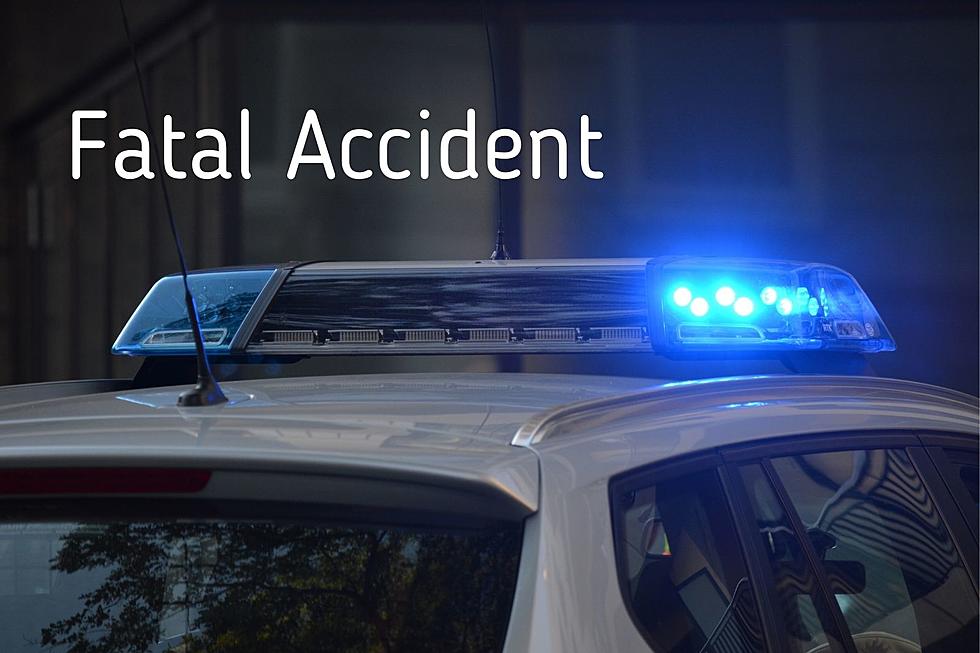 Man Killed in Northern NY Crash Involving ATV, Utility Vehicle
Canva
New York State Police have identified the victim involved in an ATV/Utility vehicle crash in Northern NY over the holiday weekend.
Troopers were called to a location in the town of Alabama - in Genesee County - on Monday evening shortly before 6:30, police said. The accident occurred as both vehicles were traveling in the same direction on Maple Road.
The town of Alabama in Genesee County is located a dozen miles northwest of Batavia, NY.
The victim is identified as 60-year-old Michael Borkholder of Oakfield, NY.
Borkholder was operating an ATV - a Can-Am Outlander Max XT - and failed to stop as the vehicle in front of him and colided with the rear of  a CF Moto ZForce 950 utility vehicle as it was slowing to turn into a driveway, NYSP Troopers said. The collision ejected Borkholder causing severe injuries.
Borkholder would be flowing to Erie County Medical Center via Mercy Flight but died from his injuries later on Monday night while at the hospital, police said.
[AUTHOR'S NOTE: This post is for informational purposes. The information provided within was provided publicly by law enforcement. Any charges or accusations of wrongdoing mentioned in the article are only allegations and the reader is reminded that all persons are innocent until proven guilty in a court of law.]
Continue reading:
Rules and regulations on ATV use in New York State
5 New Laws You Should Know For 2023 In New York State
2023 comes some new laws that you need to know about.
4 Most Bizarre Laws in New York State
Here are the most bizarre and stupid laws in New York state.
Ten New York Laws That are Completely Insane, But Exist in 2023
There's no way that someone could actually be arrested for breaking these...right? Check out ten laws that are insane, but still exist somewhere in New York.